Lifestyle, health and Reaching your full potential
True style comes from within.
It's only when you're fully aligned that your true self will come out.
Be healthy, get organised, get to really understand yourself and reach your truest fullest potential.
This is a guest article by Penelope Wasserman on how to exercize for strong bone health. She had noticed my articles on fitness wear and wanted to stress the importance of proper alignment and fitness. So many women do their exercises wrong, which causes injury. As a...
"We all have gifts and talents. When we cultivate those gifts and share them with the world, we create a sense of meaning and purpose in our lives. Squandering our gifts brings distress to our lives.". Brene Brown
One of my most important missions is to make women realise how much they are capable of. Too often we let our fears and doubts get in the way of reaching our full potential.
Let me show you what you are truly capable of and take small steps towards your dreams!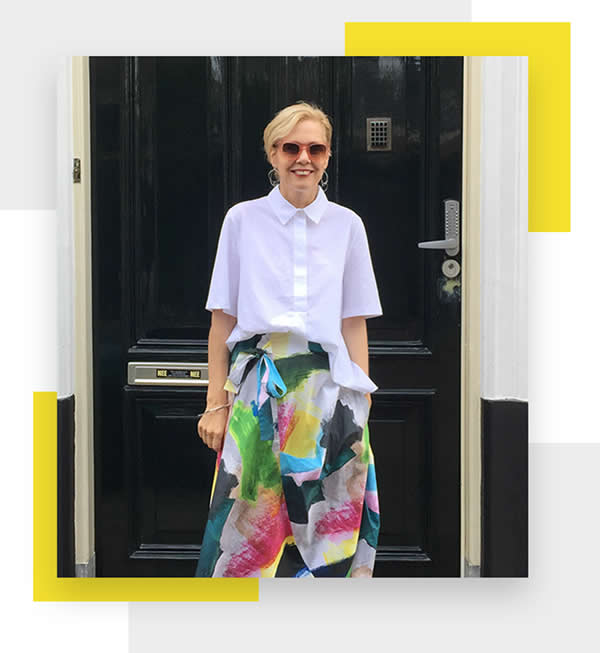 Reach your full potential
Have you ever thought of reinventing yourself or finally going after your dreams? In this article, let's look at how to reinvent yourself after 40. How to reinvent yourself after 40 So you've turned 40 or perhaps 50 or 60 or 70 and perhaps you have experienced this...
This website has always been about feeling confident. When I set out to create 40+style I really wanted to convey to women that there is no 'used by' date for beauty and style and confidence. That, in fact, our confidence increases as we age. How a pretty picture...
Have you started thinking about the new year? Perhaps you've reflected on the year that was and have started thinking about the year ahead? Maybe you've started thinking about the things that you want? In this article I'd like to explore that a bit further and...
Welcome to 40+Style! An online magazine and community of more than 450,000 women and the no 1 website for style and beauty for women over 40. We give you the tools and inspiration you need each day to look and feel amazing!
I talked to you before about pursuing your best year ever. But how can you do that? What does it involve? Not such an easy question to answer. Perhaps one month in Rome is a good start. The idea I came up with is that I'd like to have a year (perhaps...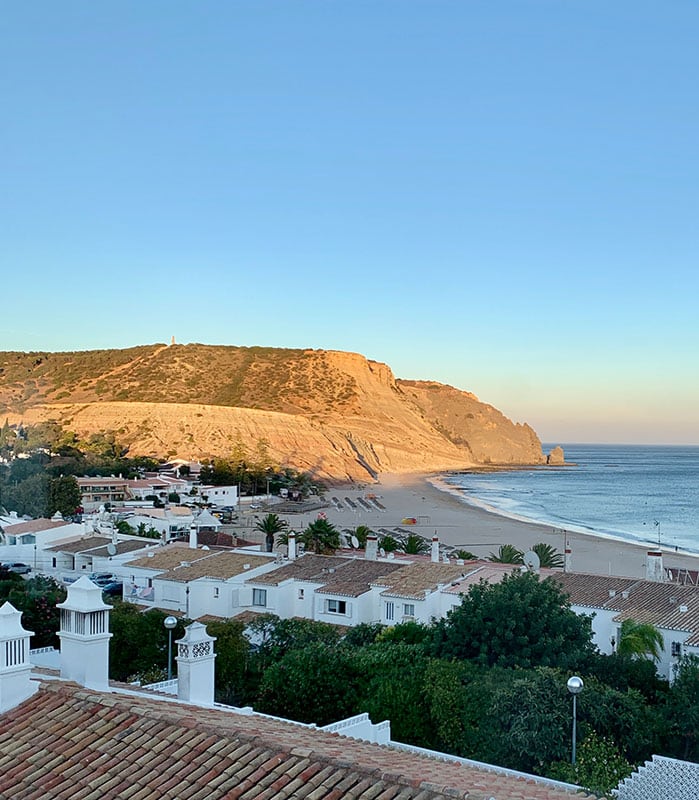 Last week I told you about a big life change that I've made and our plans for moving to Portugal. I moved away from Singapore where I had lived 15+ years. It's the place where I conceived the idea of 40plusstyle.com and turned it into one of the biggest websites on...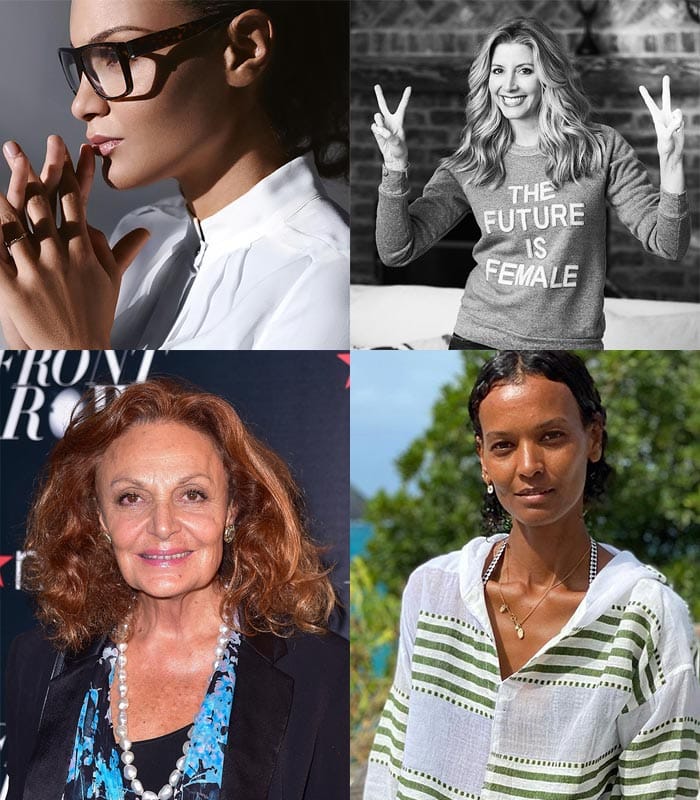 Happy International Women's day! It's the perfect time to celebrate innovative female fashion founders. These are women who have created their own fashion brands, and changed the way we dress. Below, you'll find a few inspirational women who have been established in...