Shop all our favorite products
We highlight the best shoes and clothes for women over 40.
For the best shops, check out our list of the best shops for women over 40.
Looking for gifts? Check out our gift guide for women over 40.
Below are some of our favorite finds. Click on the relevant categories below.

Our shopping mission is to show you that you don't need a big wardrobe to look amazing. We want you to shop less and live more!
You want to make sure that you buy the RIGHT pieces. You want fewer pieces of higher quality that fit your body like a glove.
Understanding you body type, personality, lifestyle, colors and sihouette will really help you make the right choices.
If you like to get help with this, you may consider our style course.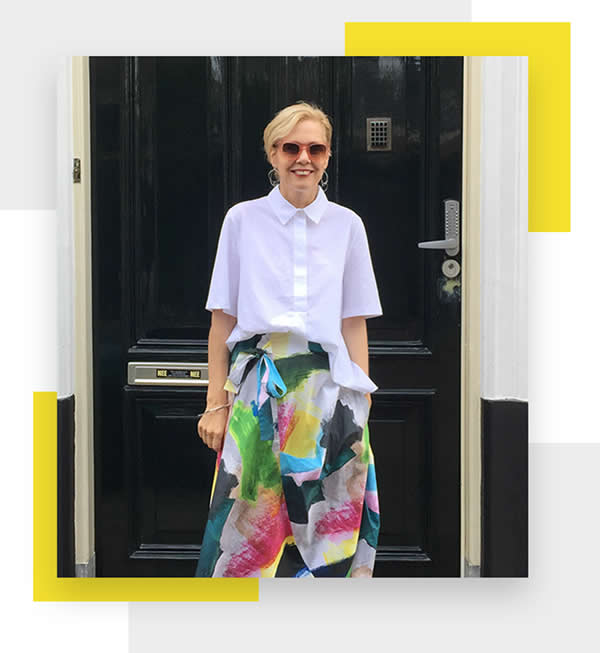 Welcome to 40+Style! An online magazine and community of more than 450,000 women and the no 1 website for style and beauty for women over 40. We give you the tools and inspiration you need each day to look and feel amazing!