Best online shops for women over 40
Here is a list of some of the best online shops for women over 40 to buy fabulous fashion, shoes, jewellery and beauty products online. Many offer free shipping and free returns, but always check store conditions before ordering. Happy shopping!
Style
If you like to improve your style and want to make sure you are buying the right clothes,  I highly recommend 40+Style's unique Style Course. In 21 steps you will understand so much more about your own body, personality, style and will know how to make the right buying choices for your style. Find out more and get instant access!
Clothing
Clothing targeting women over 40

Clothing targeting Plus Size women
I created a special page for shops for plus size women here with many more shops and brands.

High end designers

Eyewear
Sport clothing
Shoes and bags
Jewellery and Accessories
Beauty & Health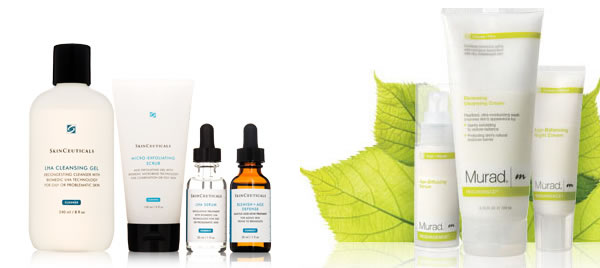 My favorite products
You can find all my favorite products in our own 40+Style Shop!

Purchasing actions from these links may result in affiliate comission for 40+Style