Welcome to 40+style!
Are you ready to look and feel your absolute best?
Our  mission is to make you feel confident, stylish and empowered so you can lead your best life and reach your full potential.
You will find hundreds of articles to find or finetune your style. You may like to start with our unique style quiz to discover your style personality.

Our mission is to show you that you can look gorgeous and experiment with style and fashion at any age. It's all about having fun with style and fashion!
Looking good and being stylish is not so much about money, the figure you have or how old you are. It's about knowing and embracing your unique style.
I'd love to help you in your quest to find your own style, dress to your strengths, look fabulous and embrace your age.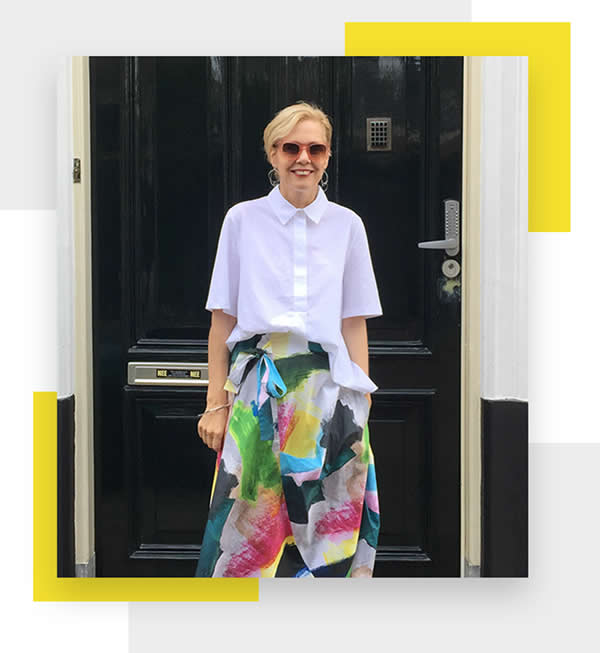 The site's founder and editor in chief: Sylvia vandelogt
Sylvia is not easily defined by just one title. She is a stylist, writer, confidence & true potential coach, mother, world traveller and a lifelong learner.
She is passionate about helping women feel and look their absolute best so they can tap into their truest fullest potential.
She loves to inspire women to step out of their comfort zone, achieve their dreams, be truly themselves, and approach life as one big adventure.
THE 21 steps style course
Our signature style course has already helped thousands of women ignite their style. Find our your unique style and discover how you can be uniquely yourself and feel confident and stylish every day. More info here.
True Potential Academy
Do you feel that you're tapping into your true potential? In the academy you'll learn how to do that. Discover what you're truly capable of, grow your confidence and be authentically YOU!  More info here.
The private Facebook community
This is the place to hangout with other fabulous 40+Style readers. You can share ideas and your outfits and get feedback. Request access here.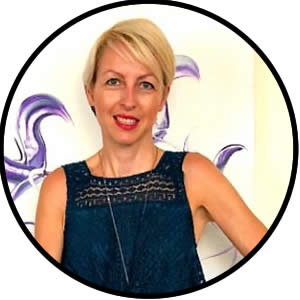 40+style's senior editor. Liz is a fashion journalist and stylist from the UK who has styled fashion shoots for newspapers, magazines and high-end clients.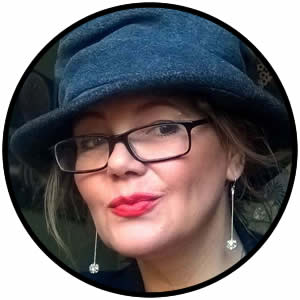 Ruth is an image consultant, color expert and stylist from the UK and (together with Sylvia) your host in the 21 Steps Style Course.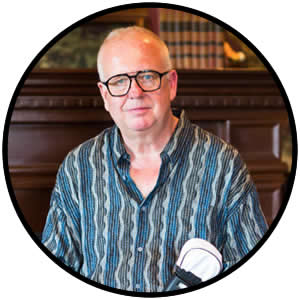 Denton loves to photograph stylish women on the streets or parties of New York and you'll find his photos throughout the site.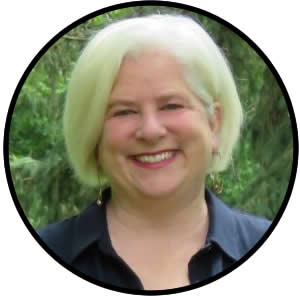 Julia contributes articles for the apple body shape woman over 40. An apple shape herself her expert tips will have you dress your apple body in style!