Our mission is to show you that you can look gorgeous and experiment with style and fashion at any age. It's all about having fun with style and fashion!
Too often we get too worried about our wrinkled face, heavier bodies or loosening skin. Having fun with hair and makeup, fashion and new styles can help to make you look better, but also feel more confident and happy.
Looking good and being stylish is not so much about money, the figure you have or how old you are. It's about knowing and embracing your unique style.
I hope to help you in your quest to find your own style, dress to your strengths, look fabulous and embrace your age.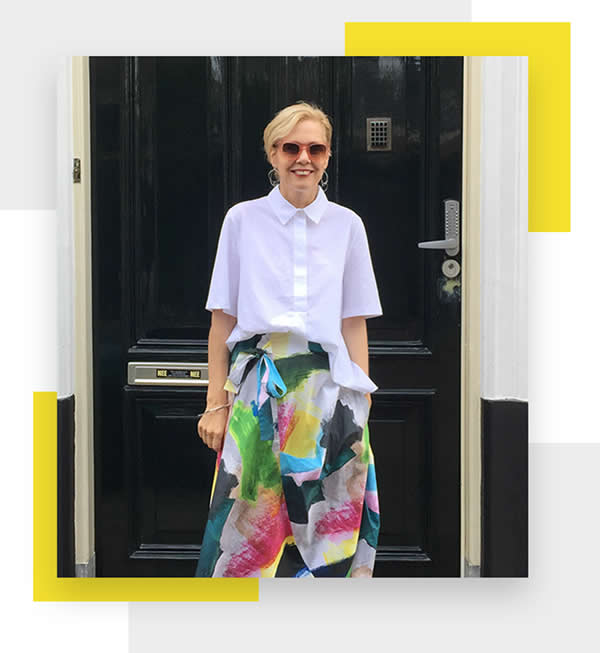 Welcome to 40+Style! An online magazine and community of more than 450,000 women and the no 1 website for style and beauty for women over 40. We give you the tools and inspiration you need each day to look and feel amazing!

How to dress for your body type
Women with fabulous style