Welcome to 40+Style! An online magazine and community of more than 450,000 women and the no 1 website for style and beauty for women over 40. We give you the tools and inspiration you need each day to look and feel amazing!
This page will get you started and I have listed some of the most useful and popular articles.
Discover your style personality!
Want to discover what style personality you have, take our quick and fun quiz!

Take our free style course and get our style guide!
Want to learn how to dress for your body and discover what clothes work for you?
Get your free style guide and mini course: How to find your style in 10 steps.
How to dress after 40
This is one of our most popular topics and we have lots of articles to get you looking and feeling amazing after 40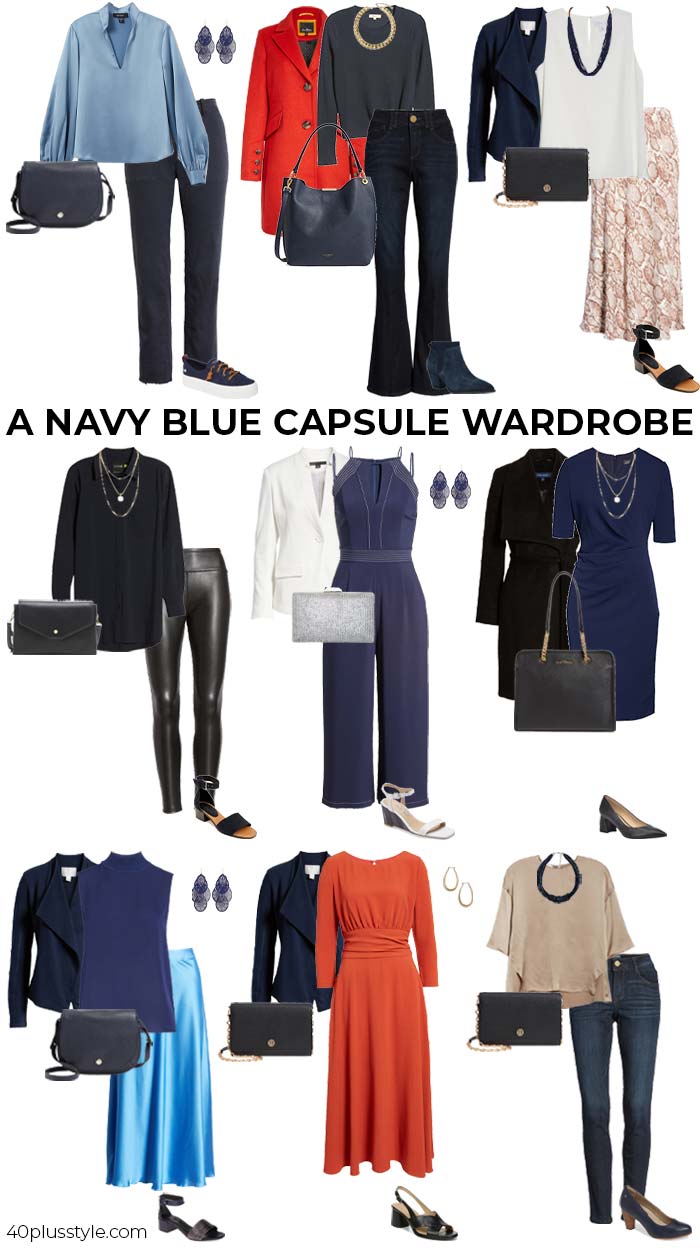 Here are a few popular articles that got women talking:
Find your style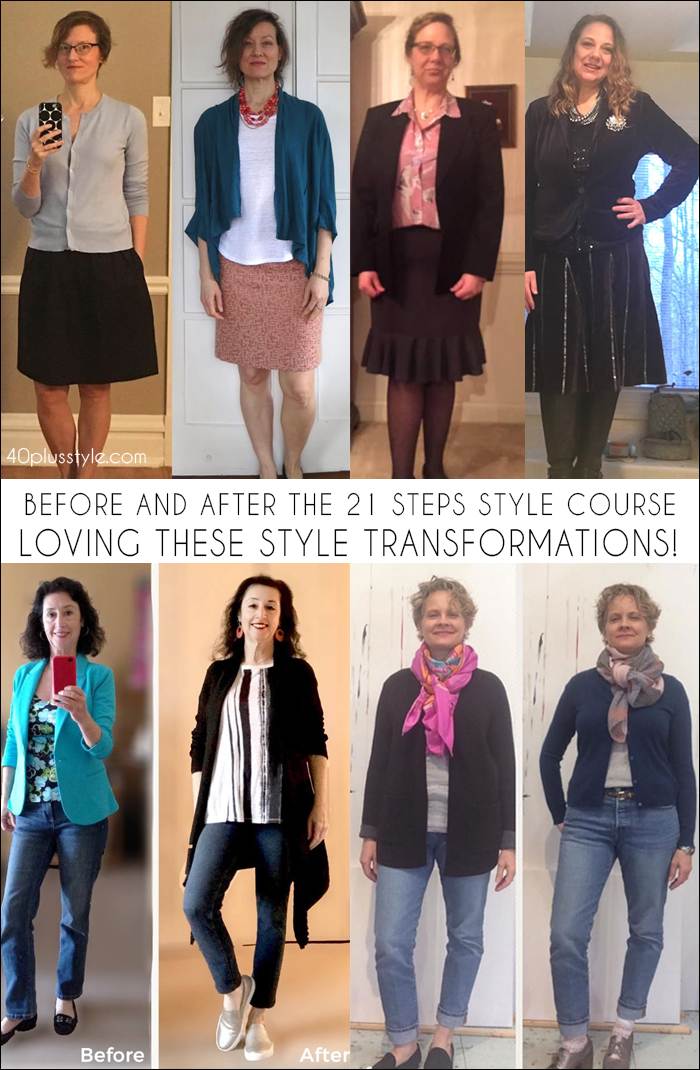 What is style and how can you get it? These articles will get you started:
Style inspiration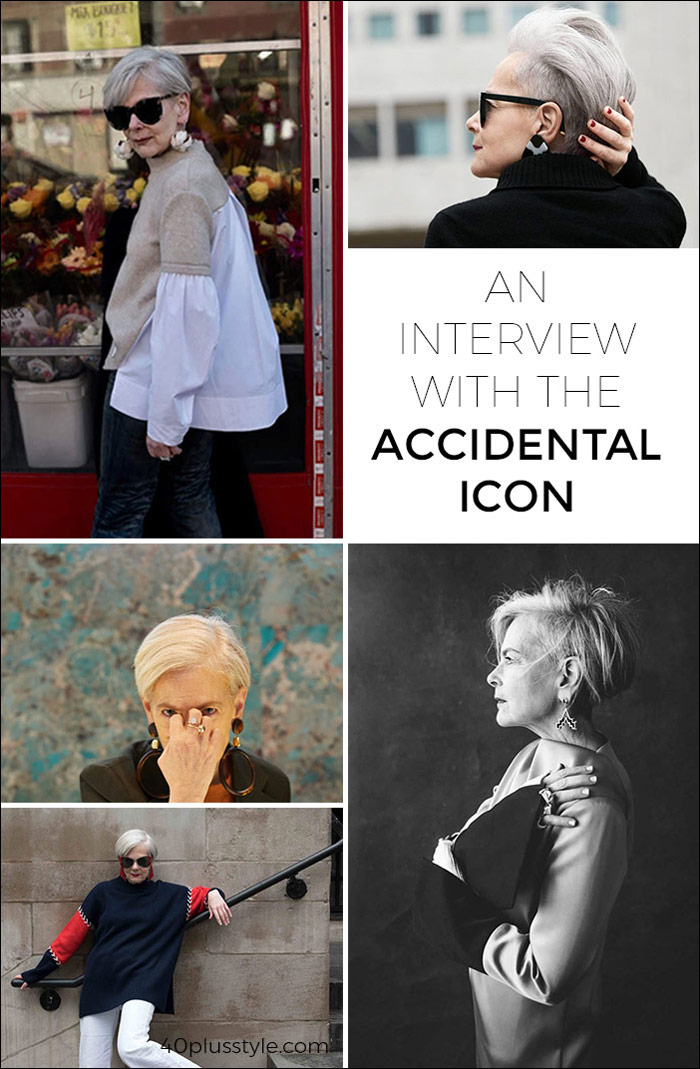 I like to feature lots of stylish women on this site on a regular basis. I also show you my personal style.
You will find many other stylish ladies from all over the world in What You Wore.
I also like to interview inspiring or super stylish women for my popular style interview series.
If you like to read style books then you may enjoy this list of great style books to own.
Fashion
Fashion articles are time- and season sensitive. But for all my recommendations and features be sure the check out the fashion and how to buy sections. Articles on the latest trends and how to wear them can be found in these categories.
Beauty and health
Although the focus of this site is on style and fashion, I occasionally also write about beauty and health issues. Below are some popular articles in this section:
Community
There is an active private Facebook community here.
I can also be found on Instagram, Pinterest and Twitter so you may like to follow me there too.
Want to find other 40+ bloggers? There is an extensive list of 40+ bloggers in your area listed on this page. If you are a blogger, feel free to add yours too.
Shopping
We frequently write articles on what to buy which you can find in this section.
There is also a page which lists the best shops for women over 40 and we feature some of the best products available online in our own online shopping section.
Check out bags, bathing suits, dresses and tunics, jewelry, shape wear, skirts, arch support shoes and tops to hide belly
These are just a few of the more than 1000 articles at 40+ Style. Enjoy!
Happy styling!
Sylvia