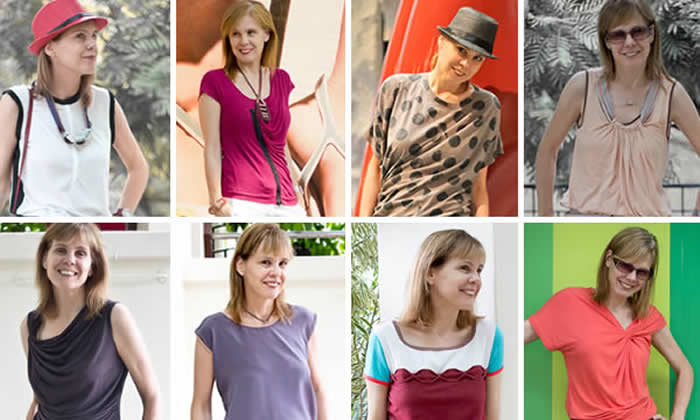 A good top determines how good your final outfit is.
It's really important to pay attention to the correct length to get the perfect silhouette.
You may like to get good layering tops but also plenty of tops that can stand on its own. (many of those can be layered too!)
Discover some of the best tops for women over 40 we have featured on the site below.