Black and white is always chic. Here are 9 looks from the streets of New York to inspire your ensembles!
1. Timeless in monochrome

2. Edgy jet black

3. Complimented with gold

4. Bohemian inspired

5. Elegant and embellished

6. Mod and chic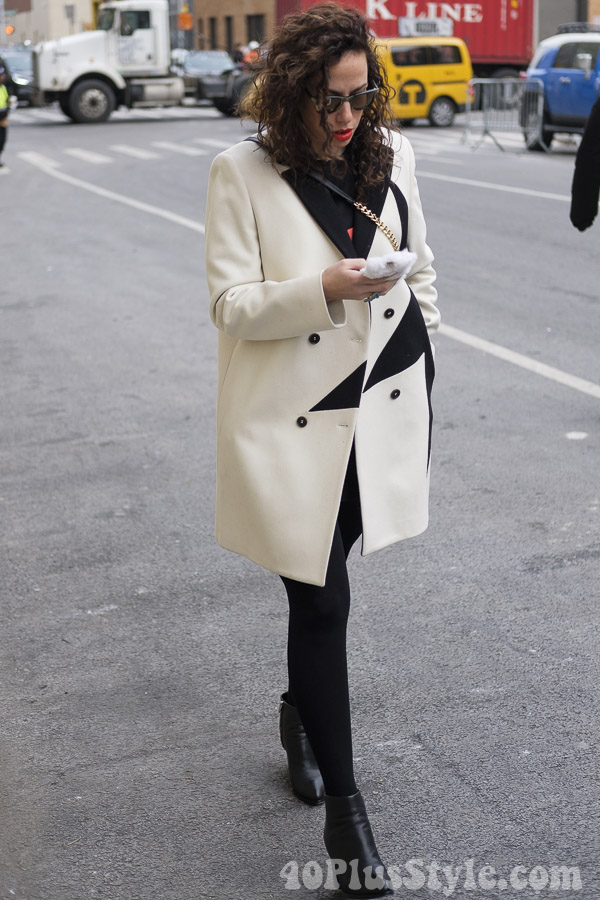 7. Classic and comfortable

8. Business casual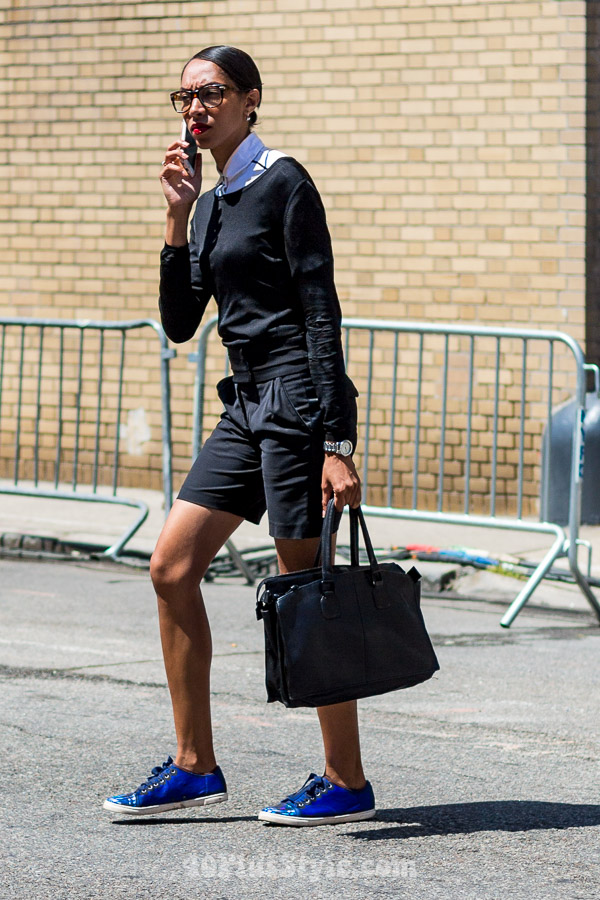 Which look is your favorite?

Photography by Denton Taylor