Cold shoulder tops have never been more popular. They're perfect for women over 40 as they show of some skin while hiding those parts of the upper arms that many women don't like to show. (for more tips on that see also our article on how to cover your upper arms).
Here are 20 stylish outfits by women over 40 who shared their look through Instagam with the hashtag #40plusstyle. Enjoy!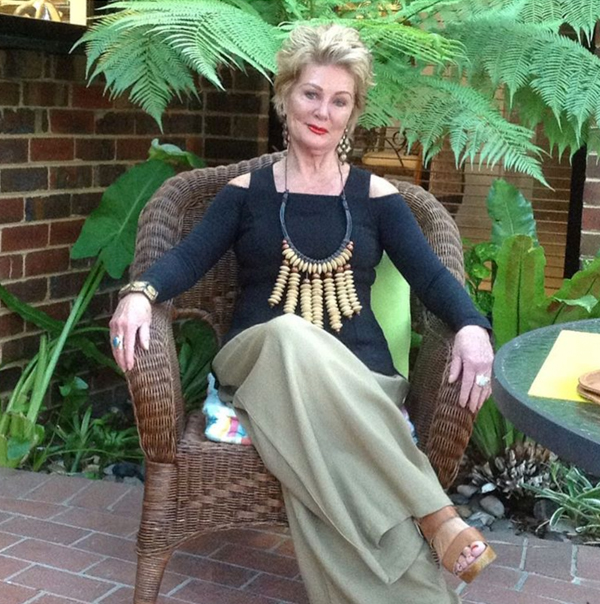 Do you want to be featured next?
All you need to do is follow 40plusstyle on Instagram and add the #40plusstyle hashtag to any instagrams you post of your outfits. Please use this hashtag for sharing yourself in your outfits only! It's a fun way for everyone to easily browse through all the fabulous looks by 40+ women on Instagram. Please note that there is no theme for these images.
Inspired by today's feature on cold shoulder tops, here are some looks you can shop right now! (Please click through to the article if you're reading this through email or RSS reader).


Related posts: