Did you realise it was national hat day on 15 January? I must say, I did not, but what a great idea!
I'm all for celebrating hats and a special day dedicated to hats is fabulous, so let's hope I get the memo in time next year and can heartily participate.
Luckily Denton Taylor did get the memo in time.
I'm delighted to announce that I have started a new collaboration with this talented photographer. He lives in New York and is going to snap photos of stylish 40+ women as well as examples of ageless style in New York or where ever his travels take him. I will feature his photos on a regular basis on this site in my features: Ageless Style Inspiration as well as a new feature 40+Style Inspiration. New York Fashion Week will be starting soon and Denton will be there to capture all the street style action for us. So looking forward to that. Remember what he did last year!
Back to hat day.
As mentioned Denton did get the memo and he was able to visit a special gathering organised by Advanced Style and attended by many women who love hats. The venue was Off Broadway.
Enjoy these fabulous photos and keep having lots of fun with fashion yourself!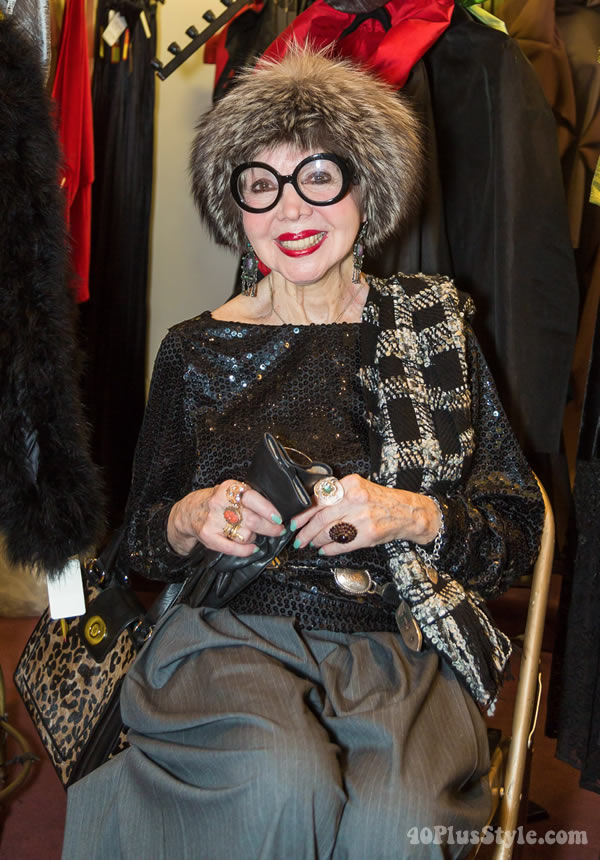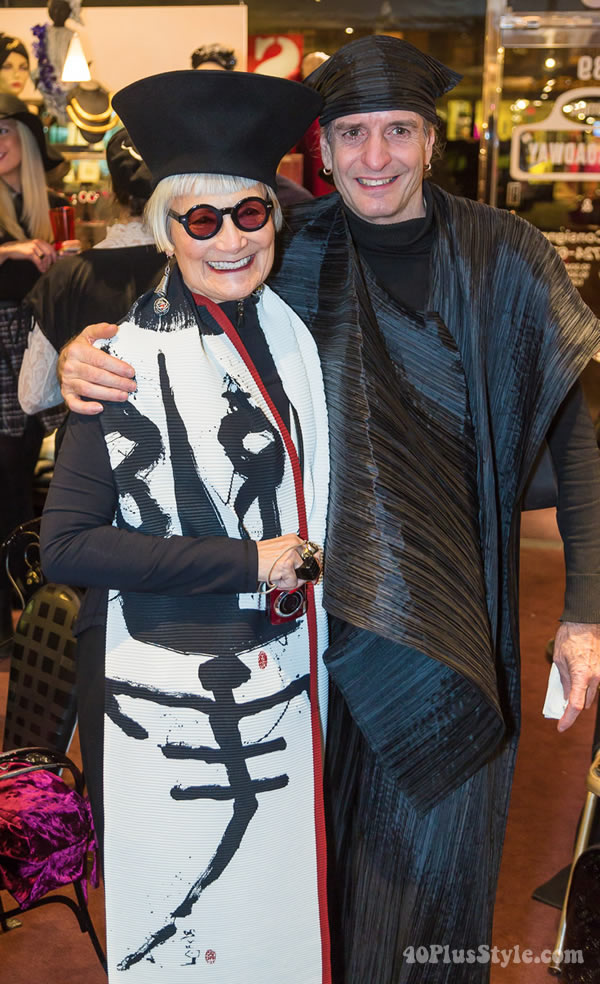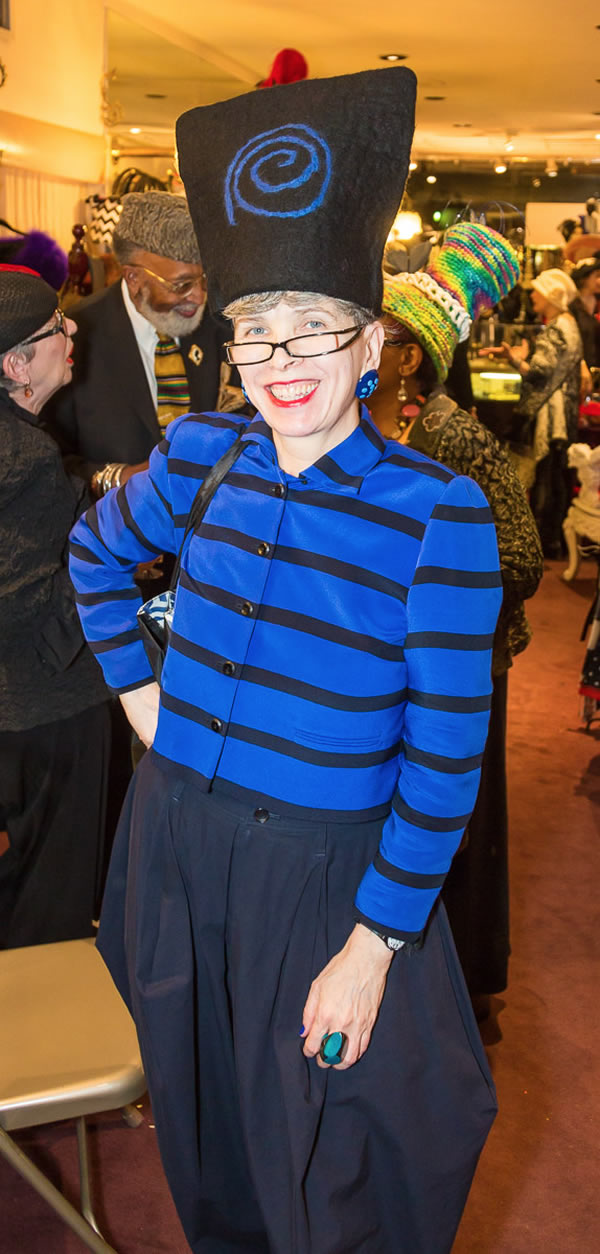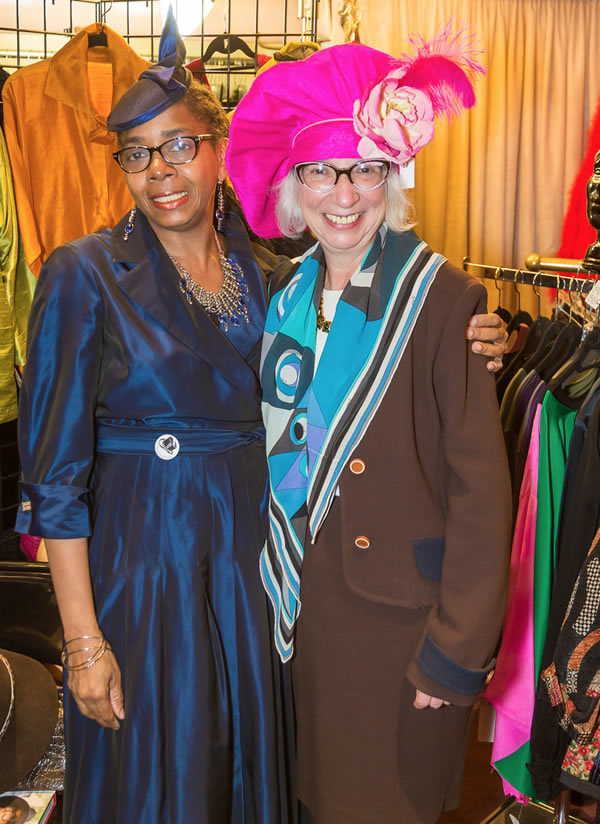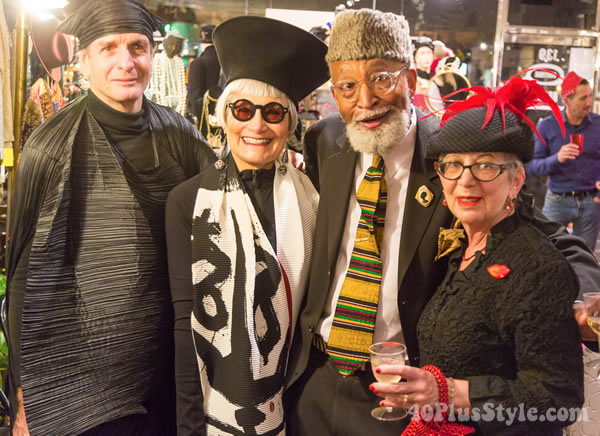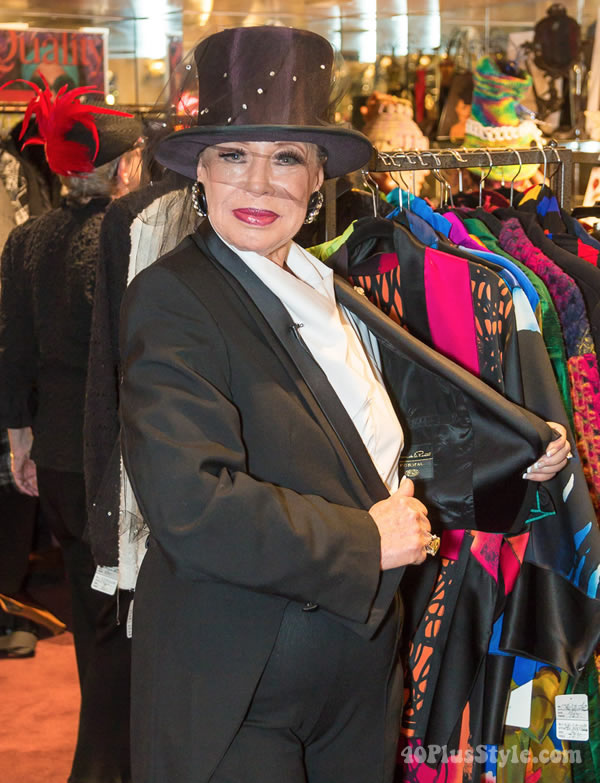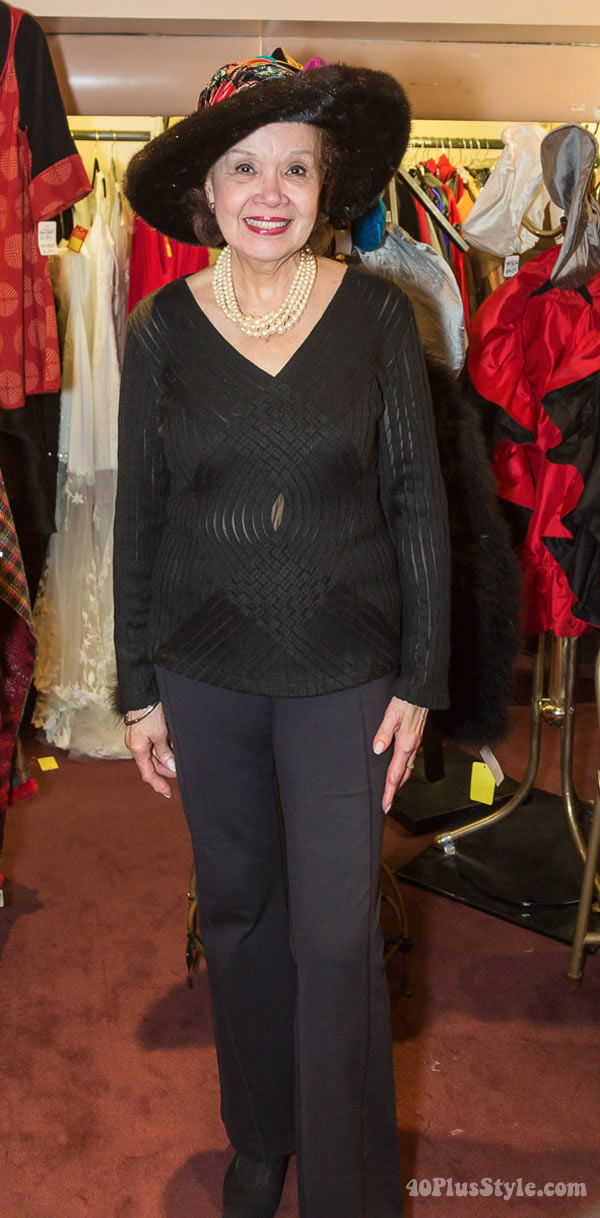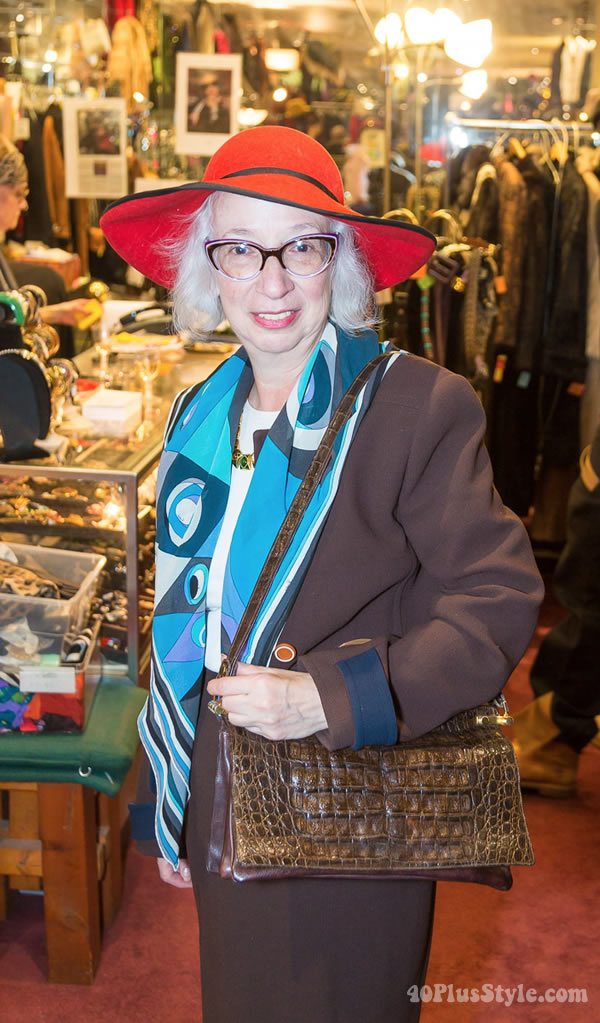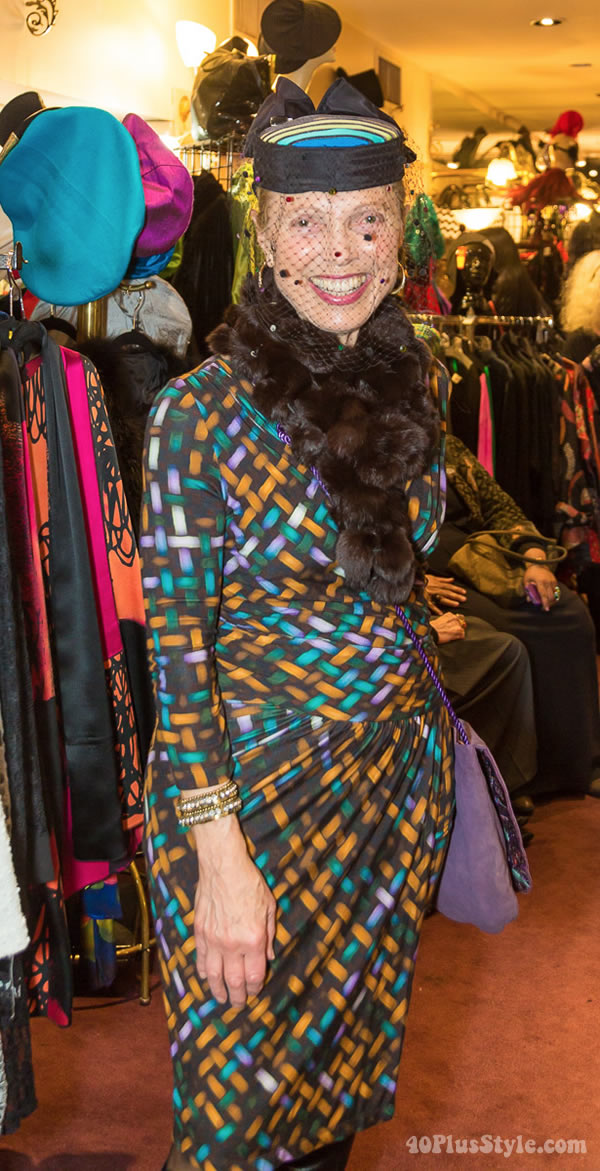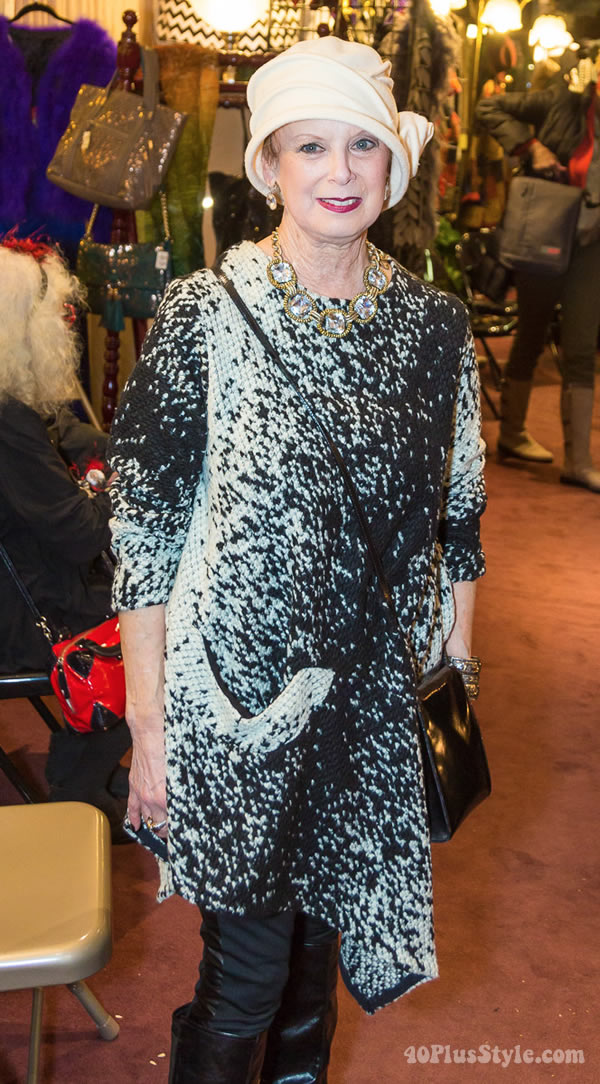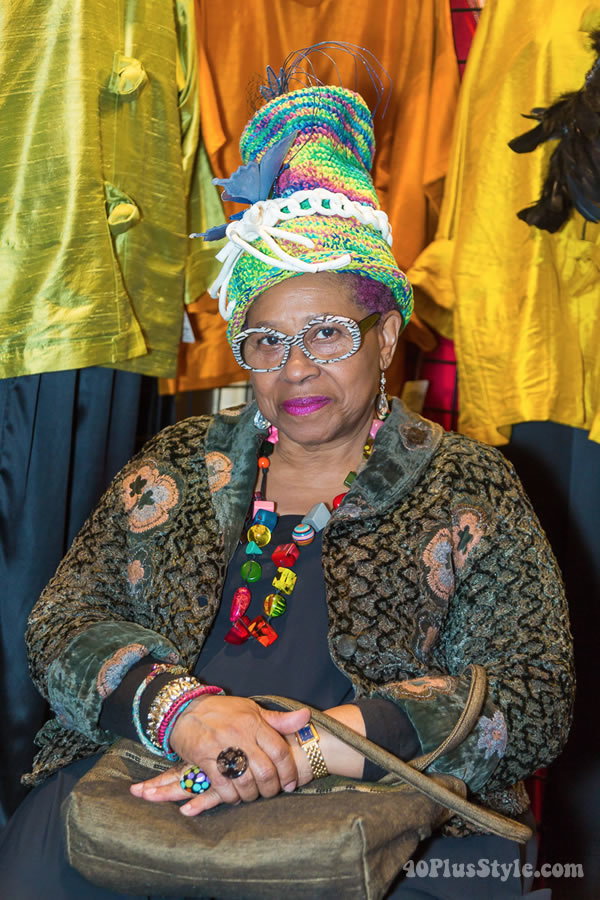 Which of these hats is your favorite?

All photos by Denton Taylor
Related posts: