Can women over 40 wear long hair is a common question amongst women over 40. The jury seems to be out on this question and opinions differ. The official answer is NO. Better not do it, but I find a lot of women over 40 looking georgeous wearing long hair. As for myself I decided to defy the belief and grow my hair. My hair is now the longest it has been in over 25 years and sofar I'm enjoying it. I'm a bit of a yoyo though, when it comes to hair, and I'm pretty sure that sooner or later I will cut it again. I have thin hair so it's not easy to manage.
The thing is, my hair is difficult to manage with short hair too! Sofar the advantages of long hair for me have been:
I tend to look better. My face is quite small and my longer hair gives it more body
It's easy to manage on a bad hair day by just putting it in a pony tail
The longer hair has been easier to style by just blowdrying and a voluminizer in my hair (but I also got a brazilian blowout style treatment)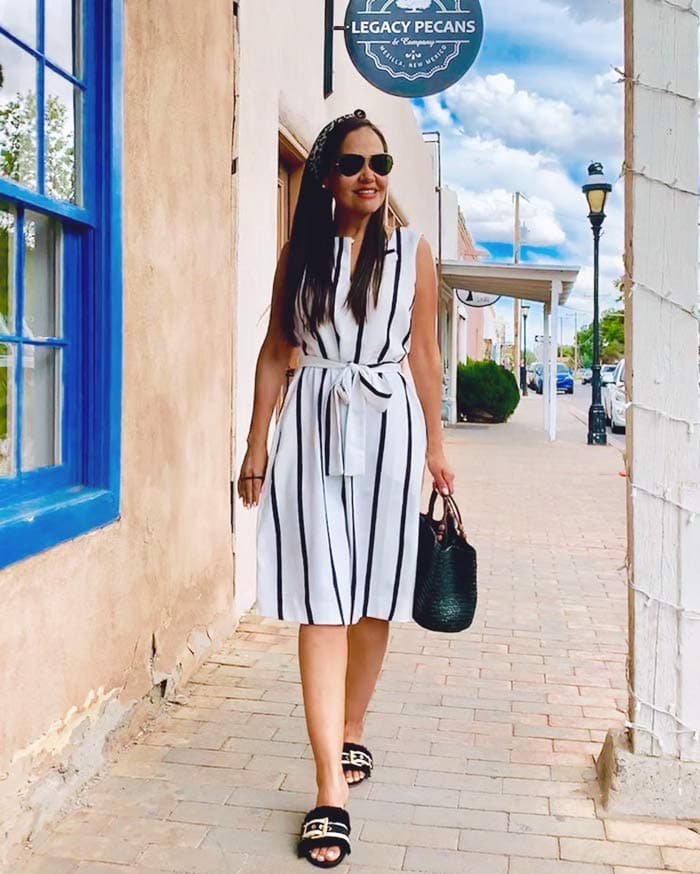 Which reasons are usually presented when women over 40 are advised not to have long hair:
Long hair drags your face downwards and emphasizes the unpreventable sagging that will occur after 40
It does not suit their face shape. Women with an oval or long face shape can pull of long hair much better.
The hair tends to thin out after 40 so it is hard to keep the hair looking voluminous and healthy.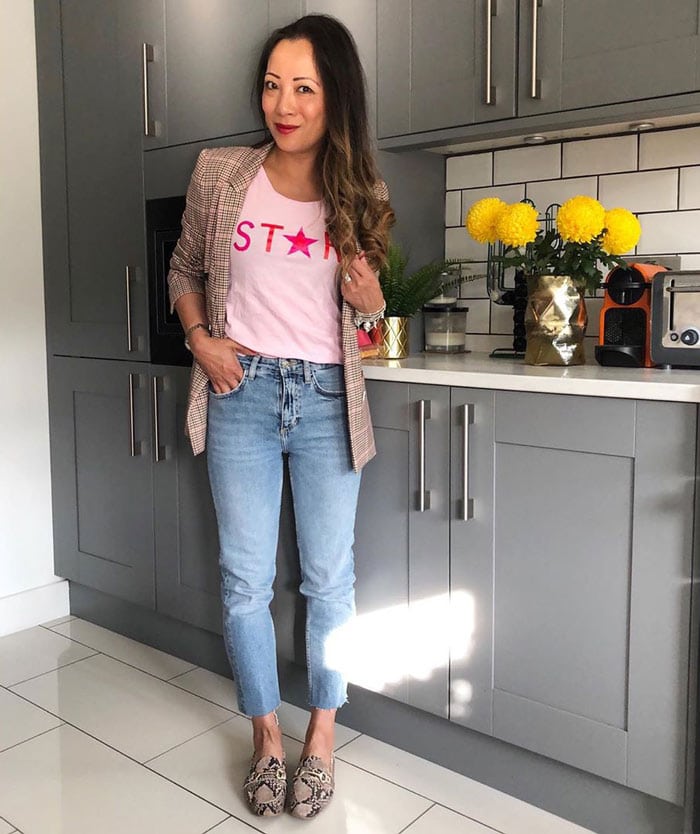 Which women over 40 look good with their long hair?
Elle Jane Seymor, Elle McPherson, Demi more, jennifer Amiston, Christie Brinkley, Jennifer Lopez and Christie Brinkley all still look gorgeous in long hair. Although all these women look good, bear in mind though that they are looked after by the best stylists, use the best products money can buy and probably spend hours styling the hair before these pictures were taken. You may not have the time or money needed to look after your hair that way.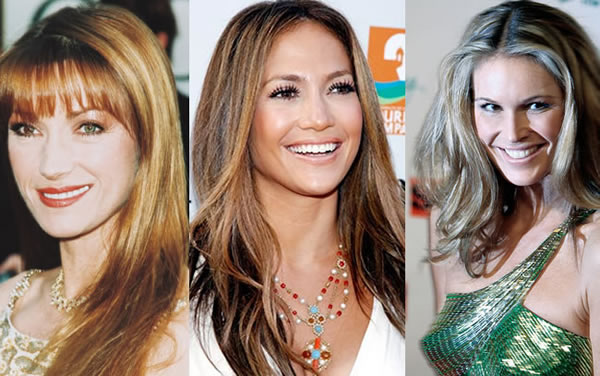 How to make long hair work with women over 40?
Add highlights for more texture
Add layers so that your hair does not become too heavy
Use very good (overnight) conditioners to keep away the frizz and look after your hair
Try a brazilian blowout hair treatment to remove frizz and get a nice sleek look
In the end, as with all the 'rules' for over 40 women, you should just ignore them as you please. If  long hair makes you happy and it suits your personality then by all means just go for it!
If you like to get more inspiration and see some fabulous women with long gray hair, check out out these 2 articles.
What do you think of long hair after 40?

Feature image by cherrymenlove
Photos by stealmystyle40, jacqui_g_boutique and staying.young  
Want to get more articles from 40+style in your inbox, subscribe here.
You can also connect with 40+style on Facebook, Instagram or Pinterest.
Support 40+style by using the links in our articles to shop. As an associate for Amazon and many other brands, we receive a small commission (at no cost to you) on qualifying purchases which enables us to keep creating amazing free content for you. Thanks!