On behalf of Denton and myself thank you for the lovely response to our first batch of pictures of women who have embraced their long fabulous grey hair! In addition to wonderful comments, I received lots of beautiful pictures from you showcasing your gorgeous hair.
Most of you submitted pictures of long grey hair and I will feature them in upcoming articles but today I like to highlight women with middle long grey hair. Enjoy!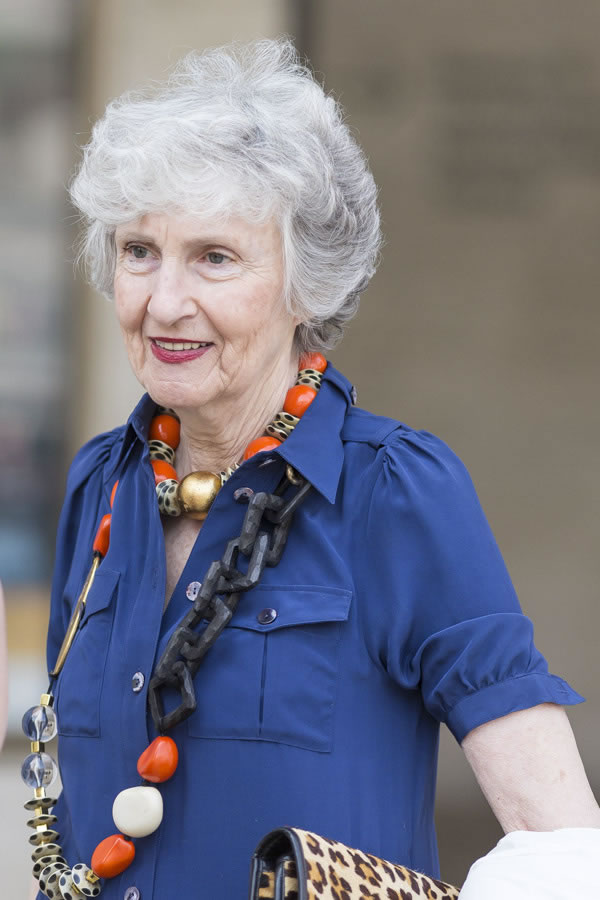 Denton's wife Teresa modelling a D&G jacket from their NYC sample sale.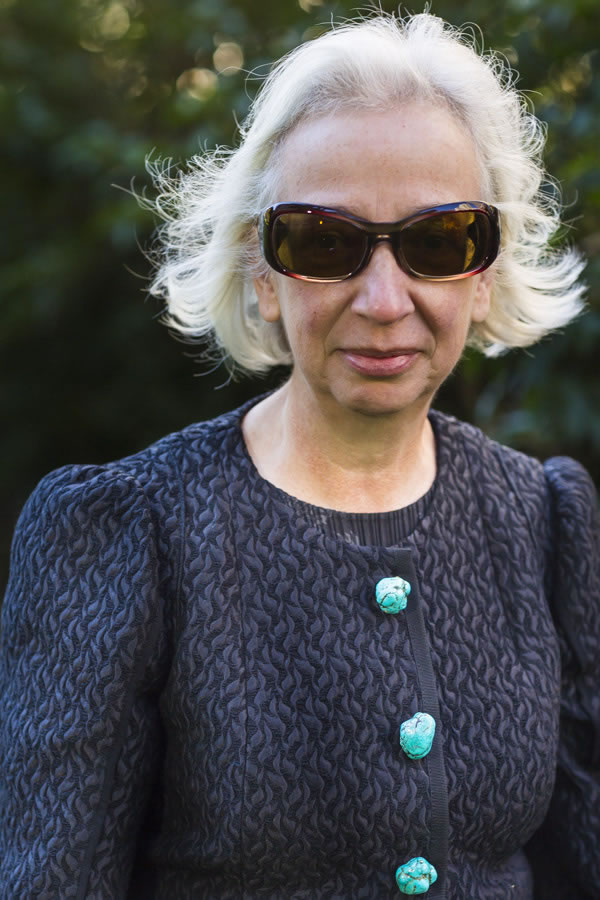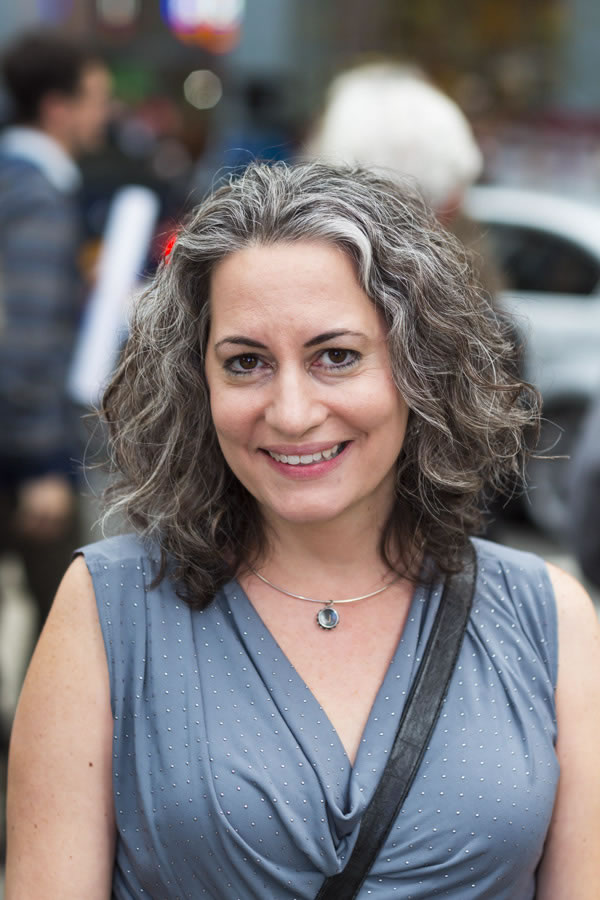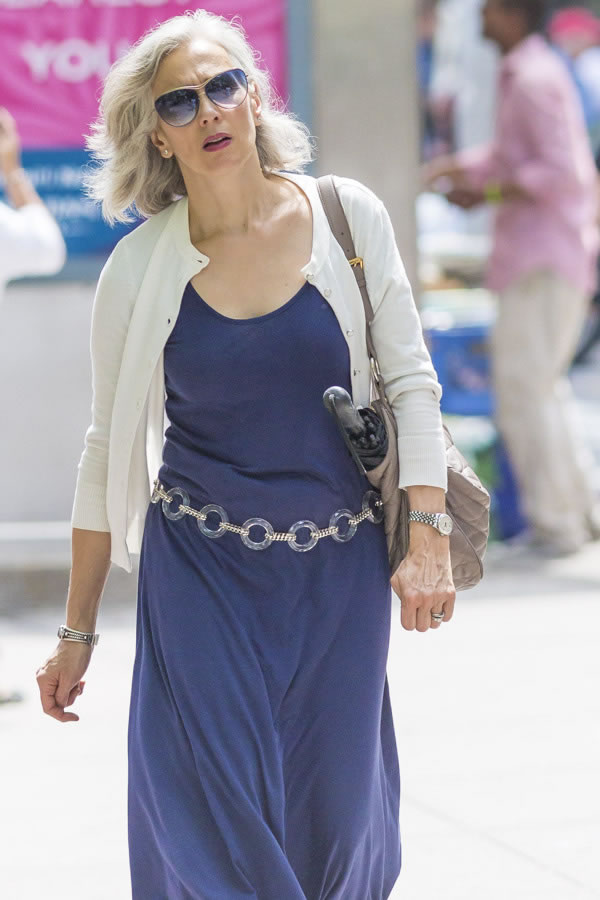 Below Choreographer/dancer with the Mark Dendy Company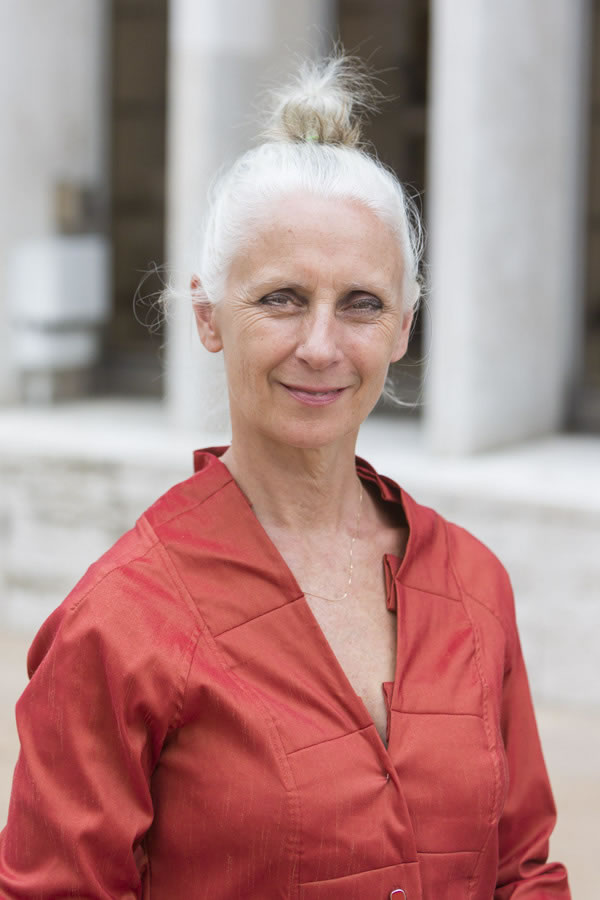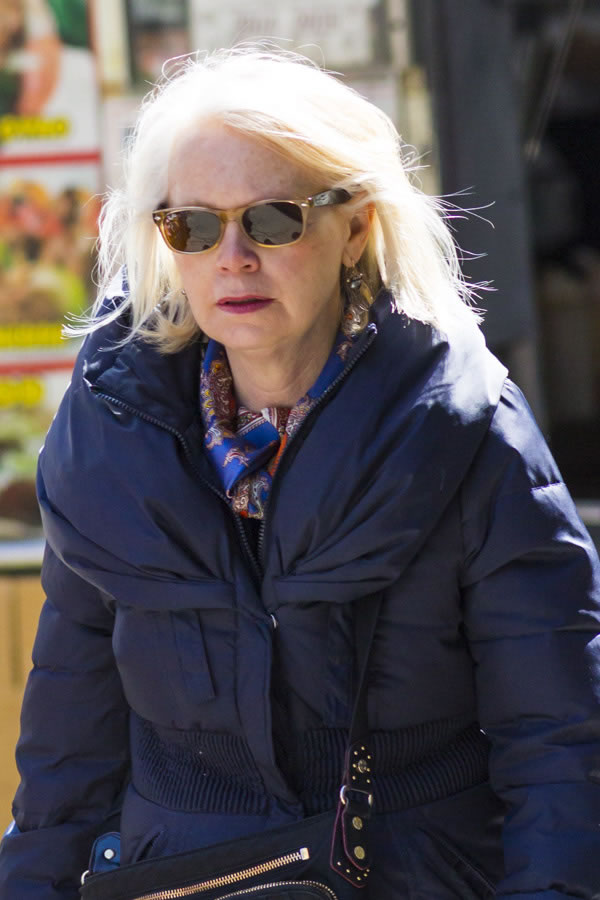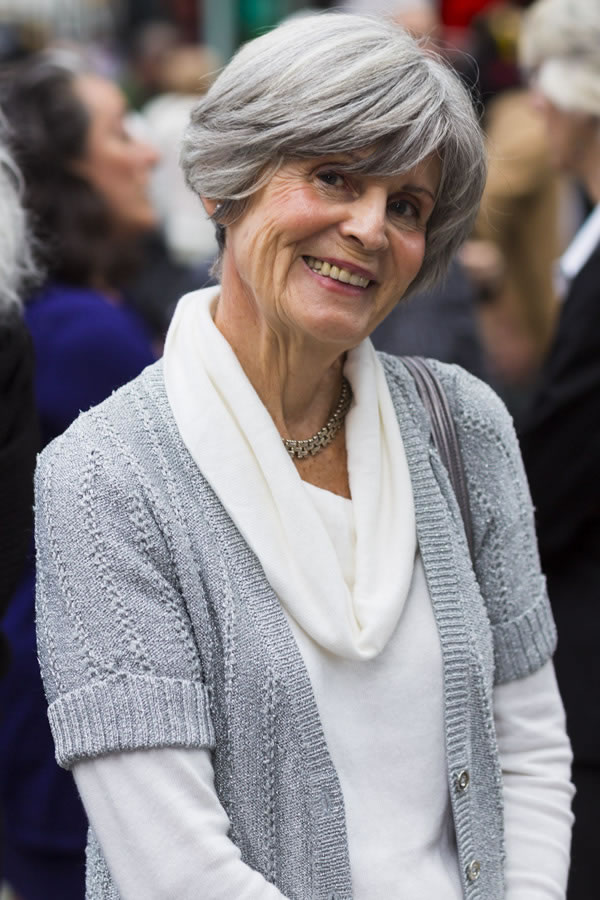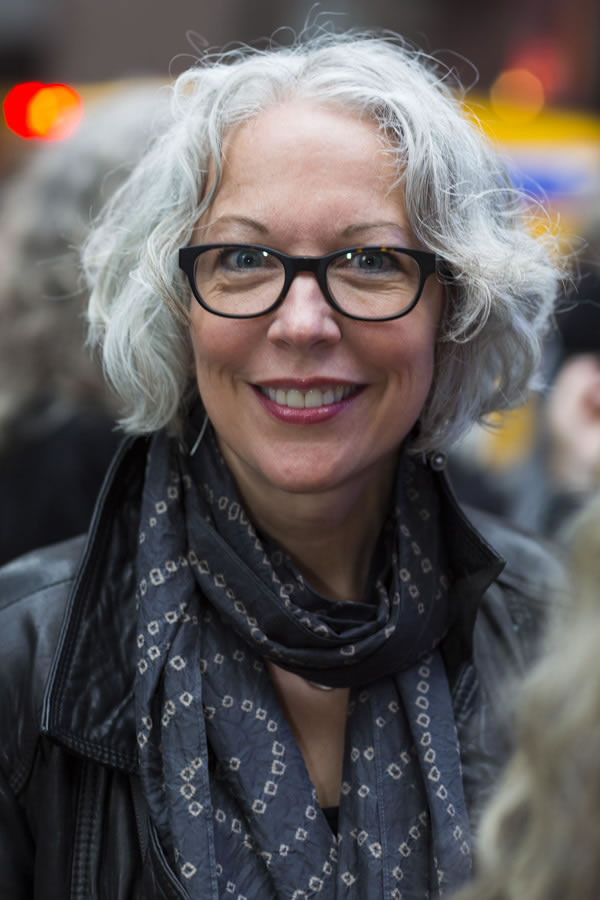 Pictures sent in by you
Below pictures are from Denise O'Neill (Grey is ok) who looks beautiful in her silver grey middle long hairstyle. It's interesting to note that she is not actually grey all over, but she embraces the color difference!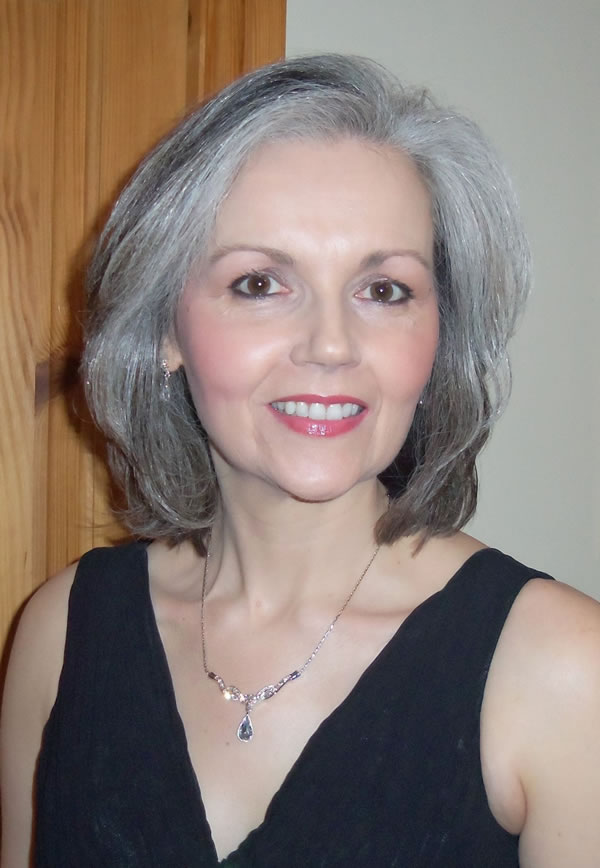 Kate (the confident stitch) also looks fabulous in her straight middle long hair which is beautifully complemented by her fuchsia top.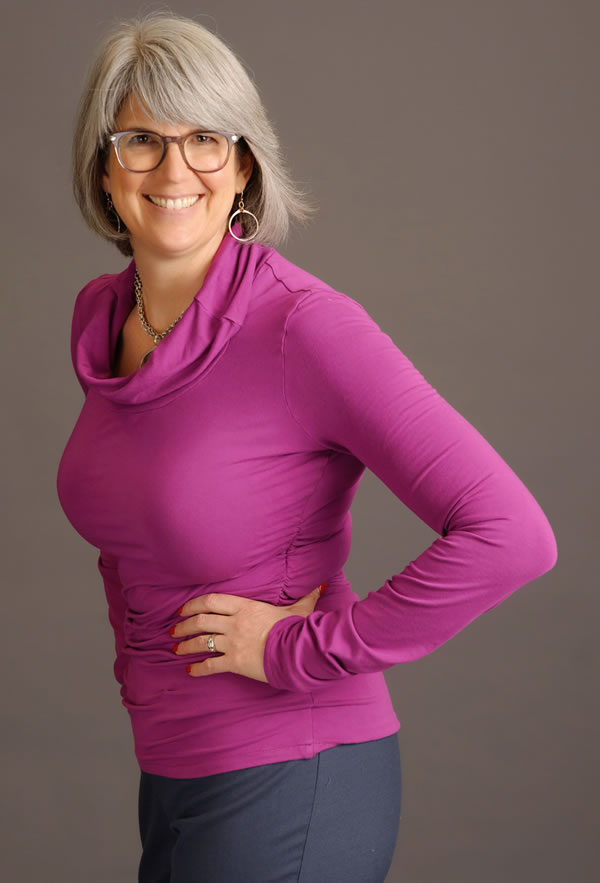 I still have plenty more beautiful images of women who have embraced their grey hair and I will feature additional articles on long, middle long and short hair. If you like to be included you are welcome to send in any good quality images to sylvia [at] 40plusstyle.com and I will feature you in one of the upcoming articles!
What do you think about these middle long grey hairstyles?

All photos (except the last 3 which were sent in by readers) by Denton Taylor
Related posts: