When was the last time you thought about your style? I mean, really thought about it?
While it's easy to think that style should be completely effortless, even the most style-savvy women constantly reevaluate their style.
So, unless you're absolutely 100% happy with your style and don't think you could improve it in any way, here are 5 questions you can ask yourself about your style.
1. Am I happy with my style?
How are you feeling most days about your style?
Do you feel that your style reflects who you are?
Do you find it easy to get dressed every day?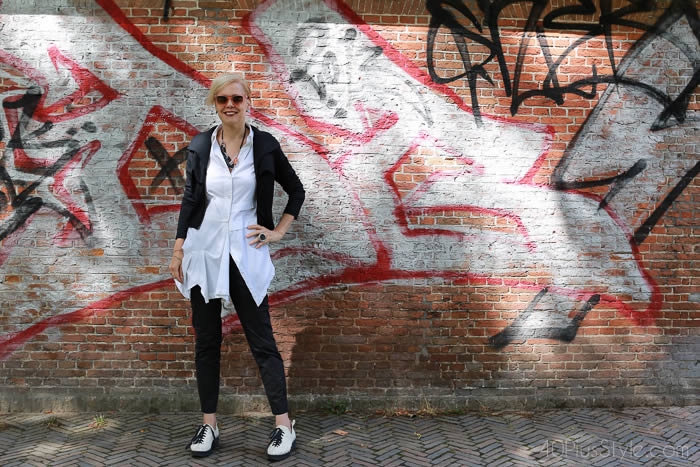 Think about which parts of how you dress you like and which you don't. Then you will be clearer on what you want to work on.
2. Do I feel confident when I walk out the door?
It's easy to dismiss fashion as something frivolous and, it's true that fashion trends are ever-changing (to an extent).
But, style is something different.
It's more about confidence. When you feel good about the way you look you will be able to present yourself in a more confident way.
3. Do I feel like me?
I'm sure you, like all of us, like to engage in a bit of people watching. And, it's great to take inspiration from stylish women you see in the coffee shop, in the airport, or on Instagram. However, their style is their style. That's why they look so well put together.
Does your own style make you feel like the best version of you?
Or are you trying to follow trends which actually don't reflect your own body shape and personality?
Ultimately, you need to ask yourself whether your style feels like you. And that starts with understanding your own style personality.
4. Does my style suit my lifestyle?
If you have a whole closet full of pieces that you very rarely wear, it is likely that your style does not suit your current lifestyle.
For instance, you may have recently retired and be looking at how to dress for retirement, or started living a more casual lifestyle.
If your closet is full of formal work attire, it's going to be very hard for you to put together stylish outfits which suit your day-to-day life.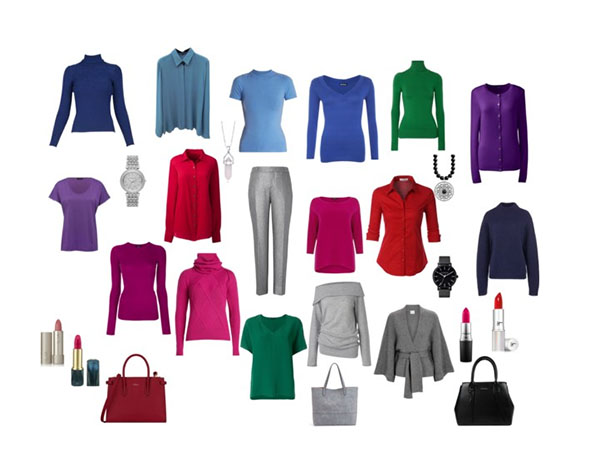 I have to admit I've definitely been guilty of this one myself. I went through a phase of buying far too many evening dresses simply because I loved them, when my daily life is spent on the school run or working from home!
I've definitely made a point now of adding more casual options to my closet. I still buy those dresses, but I make sure they can also be worn as day dresses that I can wear with sandals and sneakers.
5. Am I stuck in a style rut?
There are so many reasons you might get stuck in a style rut, and if you're wondering if you're in one you may like to check my article on how to get out of a style rut!
If you find yourself at a loss because you simply don't know what suits you anymore so you end up wearing the same old things time and time again, then you probably are stuck in a style rut.
Another telltale sign is if you do go shopping, you end up purchasing pieces which are very similar to items you already have in your closet.
But, the good news is you really don't have to stay in that rut!
If you like to like clearer on these questions or you just want to have more fun with style again, you may like to join our Find Your Style Challenge which starts on November 20.
For now, I would love to hear from you! Are you happy with your style right now?
Like this article? Save it on Pinterest!
Photos by Misja B
Want to get more articles from 40+style in your inbox, subscribe here.
You can also connect with 40+style on Facebook, Instagram or Pinterest.
Support 40+style by using the links in our articles to shop. As an associate for Amazon and many other brands, we receive a small commission (at no cost to you) on qualifying purchases which enables us to keep creating amazing free content for you. Thanks!