What completes a great summer outfit? That's right. The light straw hat! Great to shield yourself from the sun and often a stylish final touch to your outfit.
Enjoy this street inspiration from New York as well as the ever stylish Greetje in Barcelona!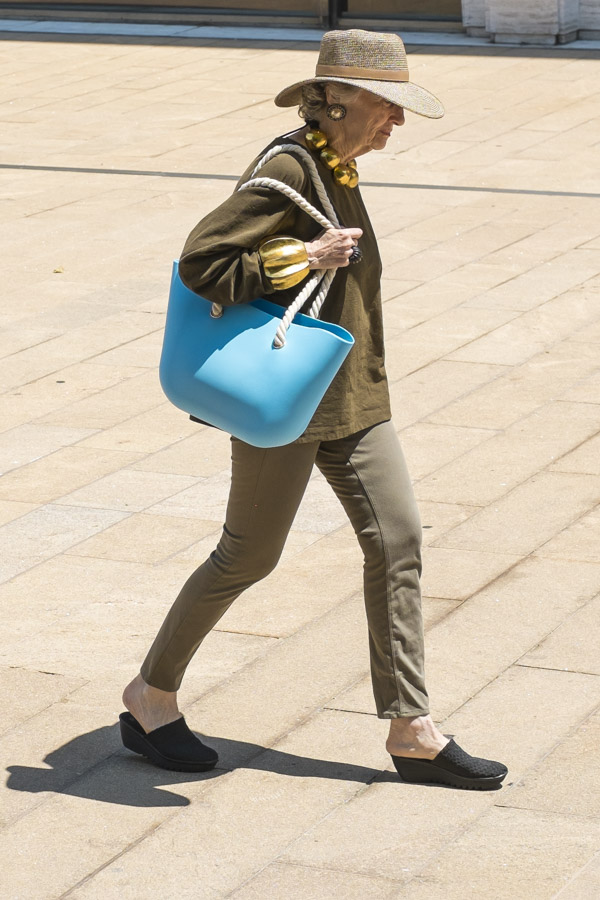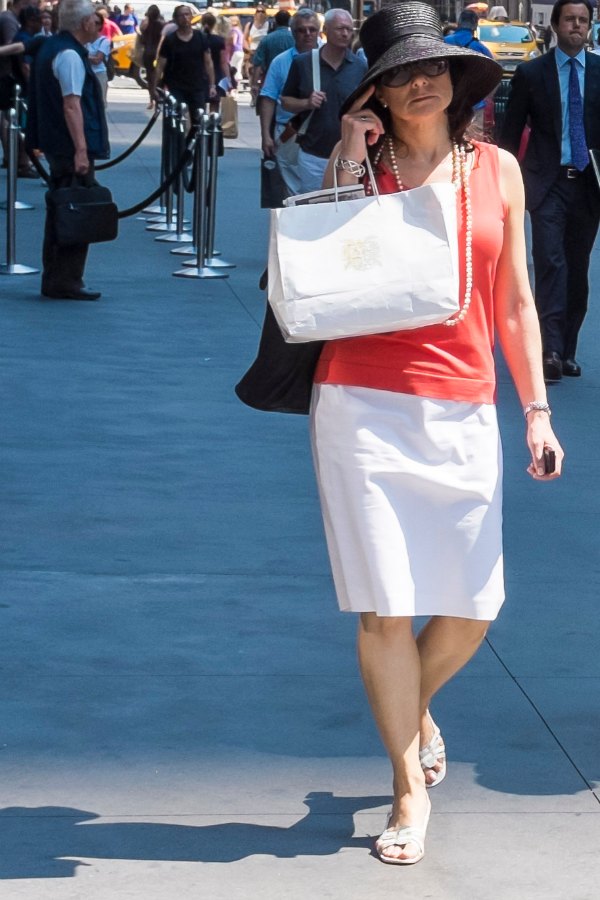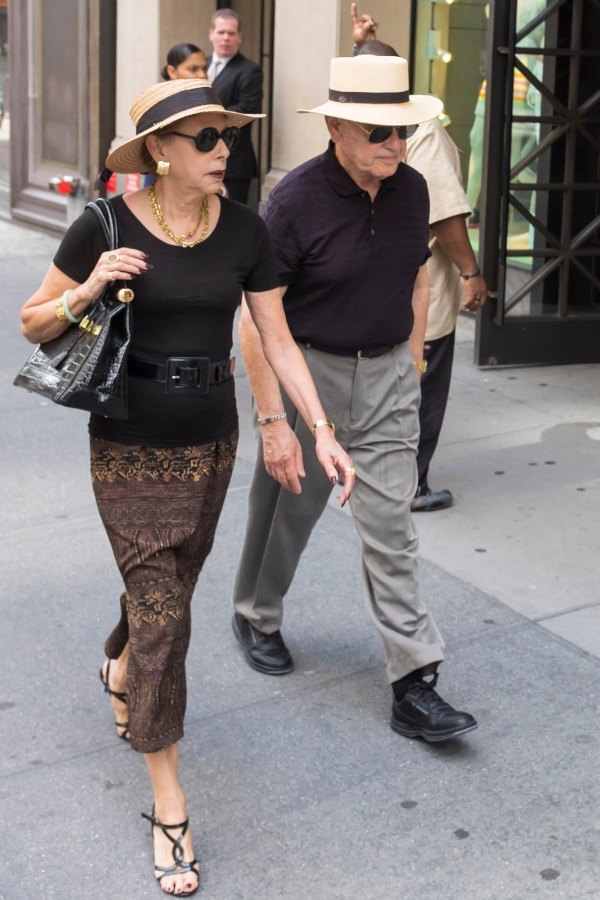 Below is the lovely Greetje during her trip to Barcelona. You can see her full article here.
Do you like to wear (straw) summer hats?

First 5 photos by Denton Taylor