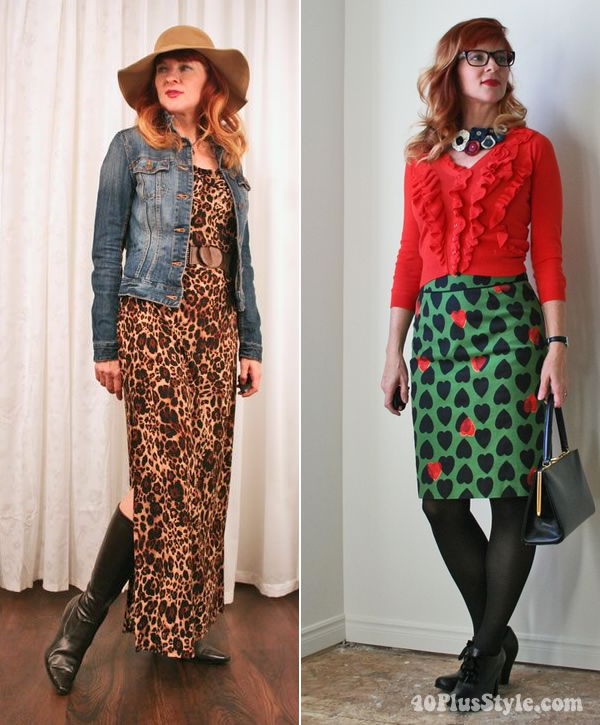 I have been following Suzanne's blog for a while now and love her quirky, colorful style. Time to find out more about her!
Can you tell us a little bit more about yourself?
I am an artist and have worked in the creative field for over 20 years.
For 10 years I owned my own business where I developed, manufactured and sold wholesale products for the crafting and scrapbooking industry. That industry shrank dramatically about 5 years ago at which time I stopped manufacturing and began licensing my designs.
Transitioning into another creative outlet I began designing fabric jewelry and pins which I sell along with my cards and t-shirt designs in my Etsy store.
I spent much of my youth traveling and living abroad on my own doing all kinds of weird and wonderful jobs.
(