Most famously known for portraying fashion maven (and the source of the world's wardrobe envy) Carrie Bradshaw from Sex and the City, Sarah Jessica Parker (SJP) has become a fashion icon in her own right. 
In today's article, we go behind the scenes of Sarah Jessica Parker's iconic look and style, and translate her wardrobe into one that is both replicable and affordable.
So, what does it take to get your version of Sarah Jessica Parker's look?
Be playful
SJP has fun with her looks. She goes beyond function and dresses for her personality and aesthetic pleasure. The key to dressing like SJP is letting what strikes your fancy to shine and bringing couture onto main street.
Know your body type and flaunt it at every opportunity
You will often see SJP showing off her toned arms and shoulders and dressing for her body type. She sticks with what looks best on her and wears variations of the most flattering pieces.
Make a statement
What we certainly love SJP for are her unique statement pieces. From one off hats to the largest, multicolored brooches, she has eye and show stopping pieces that somehow pull the whole look together and are uniquely SJP
Get edgy
Whether throwing on a leather jacket over a feminine ruffled dress or a black tuxedo blazer over a long evening gown, SJP is known for taking feminine pieces and adding a dark and edgy spin to make the look more unique and approachable.
Run towards color
SJP doesn't incorporate a few pops of color, she embraces color with a passion. She's more often seen in grand schemes of color, as opposed to black and other neutrals. Furthermore, she often clashes color for a very unique and couture look that once again delivers a look that is effortless to put together but looks way more time intensive.
Shoes are anything but basic
SJP's ability and desire to make a statement goes beyond her clothing and accessories. Shoes make a statement al on their own. From pointed toe satin pumps in shades of teal and red to glitter encased mary jane pumps, SJP's shoes are always the type that bring an entire look together without being a departure from her style choices.
Here is a sample SJP wardrobe
Tops

Dresses and Skirts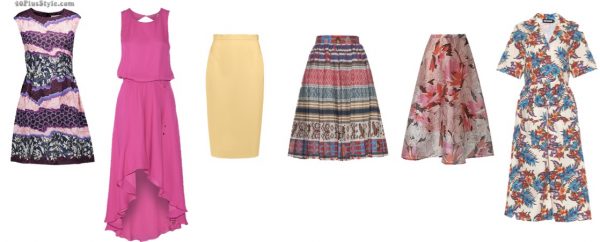 Pants
Jackets and Cardigans
Sweaters and Coats
Shoes
Accessories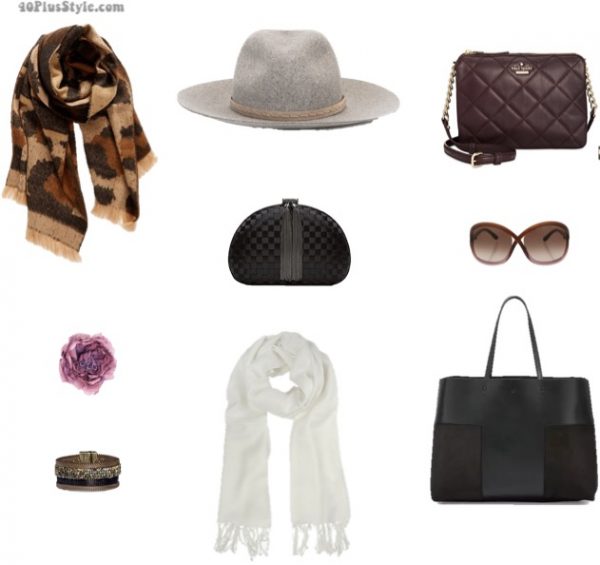 Here are 9 easily replicable looks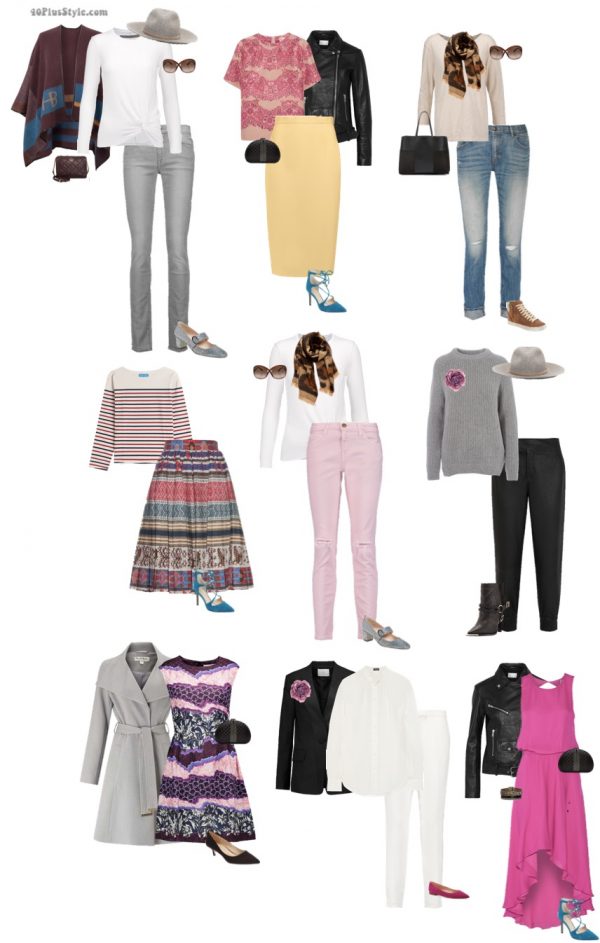 Explore all the pieces and looks featured above here below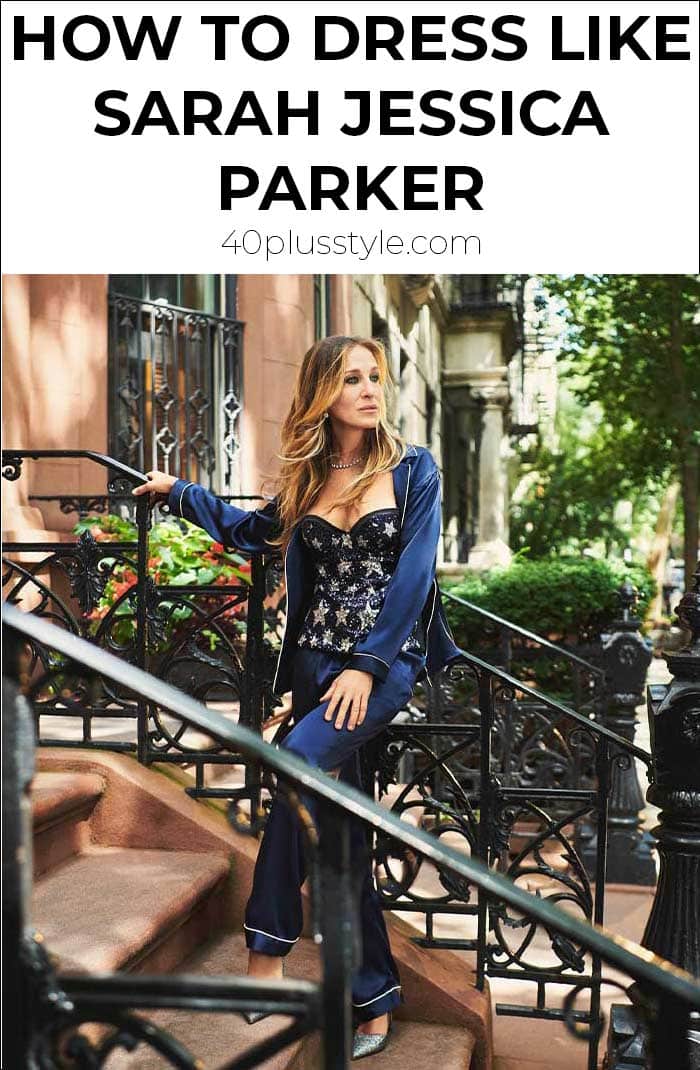 Are you a fan of Sarah Jessica Parker's style? What looks and pieces do you find most appealing?

Feature image by sarahjessicaparker
Want to get more articles from 40+style in your inbox, subscribe here.
You can also connect with 40+style on Facebook, Instagram or Pinterest.
Support 40+style by using the links in our articles to shop. As an associate for Amazon and many other brands, we receive a small commission (at no cost to you) on qualifying purchases which enables us to keep creating amazing free content for you. Thanks!