Attending New York Fashion week is even more fun when you go with a friend, a daughter or sibling. These women had twice the fun! 
It's actually quite interesting to see that many of the outfits worn actually fit very well together. Coincidence or planned?  Who knows.
Have fun browsing through these images and take inspiration from the very diverse outfits!
Although as a pair I like the top image best (I like the smiles of the women and the combination of black and white and red), the below left outfit is my favorite. I like the chic edgy look of the straight silvergrey coat paired with leather pants, silver clutch and the cobalt blue top and scarf.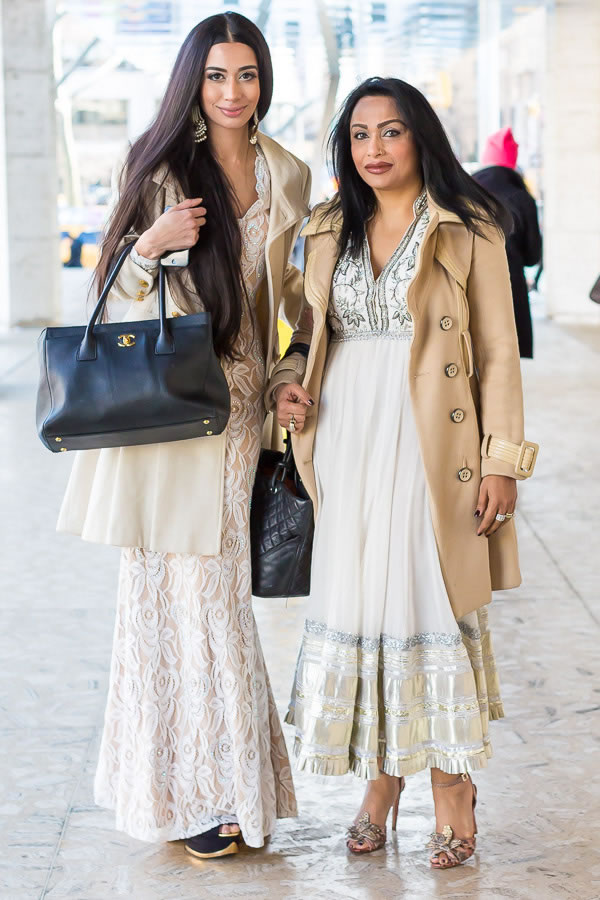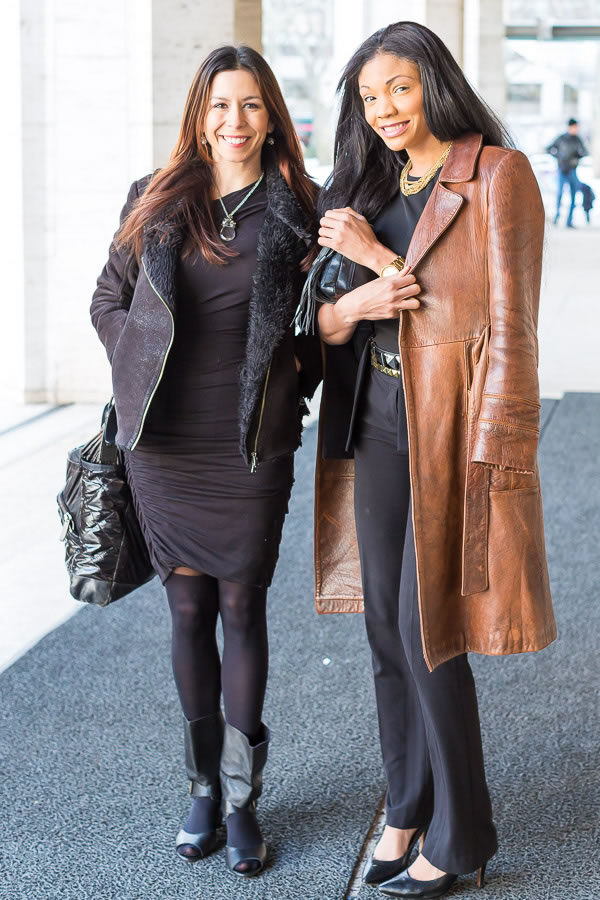 Which of the above outfits is your favorite?

Photographed during New York Fashion week by Denton Taylor
Related posts: