Sylvia's picks
On this page I will keep track of my own personal favorites and the latest 'must-have' items. Happy shopping!
The best jeans
No wardrobe for fall is complete without a good pair of jeans. I tend to buy darker jeans by my favorite jeans brand Paige. They are soft, very flexible and last a long time. I've also recently bought a pair ultra high-waist jeans from H&M.

The best jackets
Shirt jackets
Shirtjackets are THE trend this season and they are ideal for transitional weather and packing for a holiday. I've brought several on my recent trip to Rome. Here are a few good ones I found at Nordstrom.

Short jackets
A short, light, waist-lenght jacket is a MUST for every woman's wardrobe. As the jacket ends at your waist, you emphasize it or suggest a waist. You can eaily layer over longer or shorter items. They can add structure to your outfit. For more tips, visit how to wear a short jacket.

Rain Jacket
A good rain jacket is essential in any wardrobe. Light and easy to pack for your trips, you can uausally get away with a heavier jacket if you pack the right light jackets and layering tops.

Down jackets
Down jackets are very fashionable and if I spent more time in winter, I would definitely invest in one of these.

Shoes
The right shoes are essetial to any outfit. But shoes also need to be comfortable. I always try to find the right balance between comfort and style. Right now chelsea boots are all the rage. They are modern, edgy and comfortable. A triple win. Below are some of my favorites.

Comfortable walking shoes
If you'll be walking a lot, I recommend bringing some dedicated walking shoes that can handle anything. I'm loving my Lowa walking boots.

The best tops
I'm always looking for something unusual in my tops to make them more interesting and unique. A bit of asymmetry or an unusual line. Excellent for hiding a belly and a more flattering look. Stella Carakasi is my go-to for asymmetrical shirts and tops. This Stella Carakasi shirt is timeless and it's now back in stock. Other tops I own and love are the New Mood top and the One to Watch sweater (I have it in the grey white version).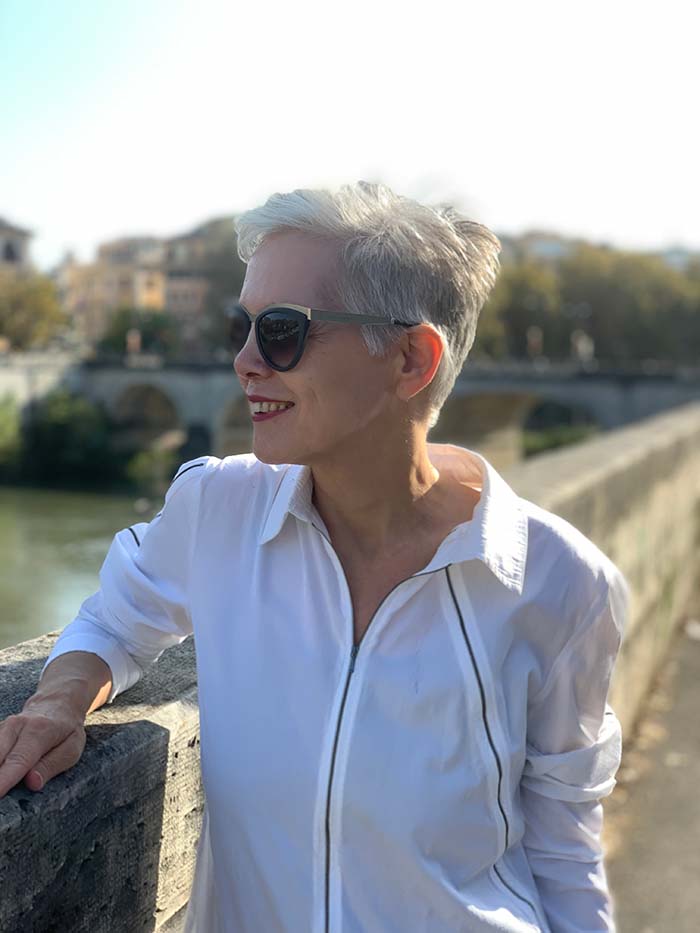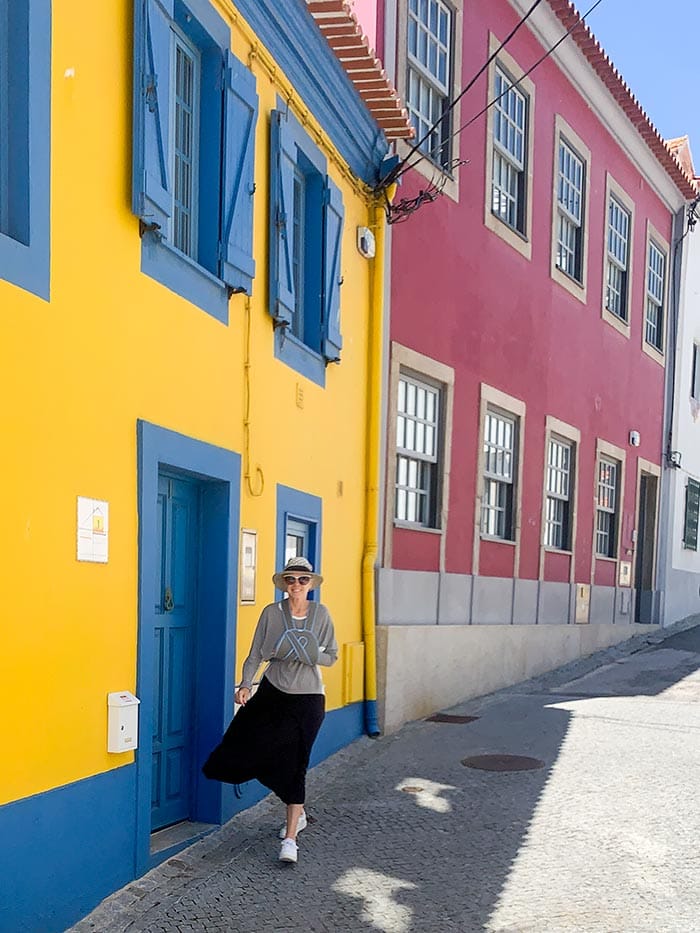 Capes & ponchos
I have several ponchos that I use on a regular basis in winter. They are great for adding an extra layer of warmth or can be a fashion statement by themselves.

Coats
The coat is an important style staple in fall in winter. In Rome, the long woollen coat rains supreme. Also very much on trend at the moment are short boxy jackets.

Dresses
Dresses are also ideal for winter. Wear them with Uniqlo heattech tops underneath and with thicker tights or leggings. Especially midi dresses are on trend.

Accessories
The right accessories are the finishing touches to your outfits. In winter the most essential ones are scarves and a good backpack or handbag.
Scarves

Backpacks

Handbags