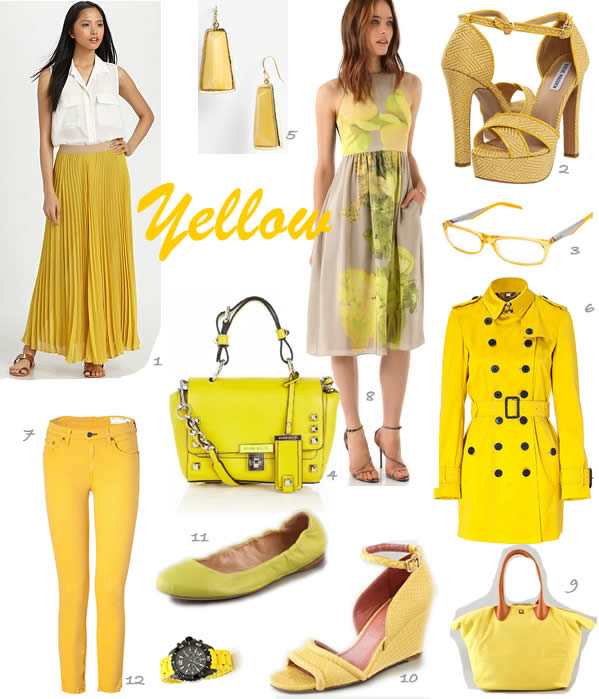 Yellow is one of the hippest colours this summer. Its additional acctractiveness is that it doesn't only bring joy to the wearer but to the spectator too. Yellow works like a little sun, brightening up everyone's day.
Hopefully the items above will inspire you to add a little bit more yellow to your life!
Have you added yellow to your wardrobe yet this Summer?

Related posts: