Taking a trip down memory lane with some fabulous posts that are still worth reading!
Want to know how to get more confident on the beach and feel proud about your body? I had a chat with the amazing Heather!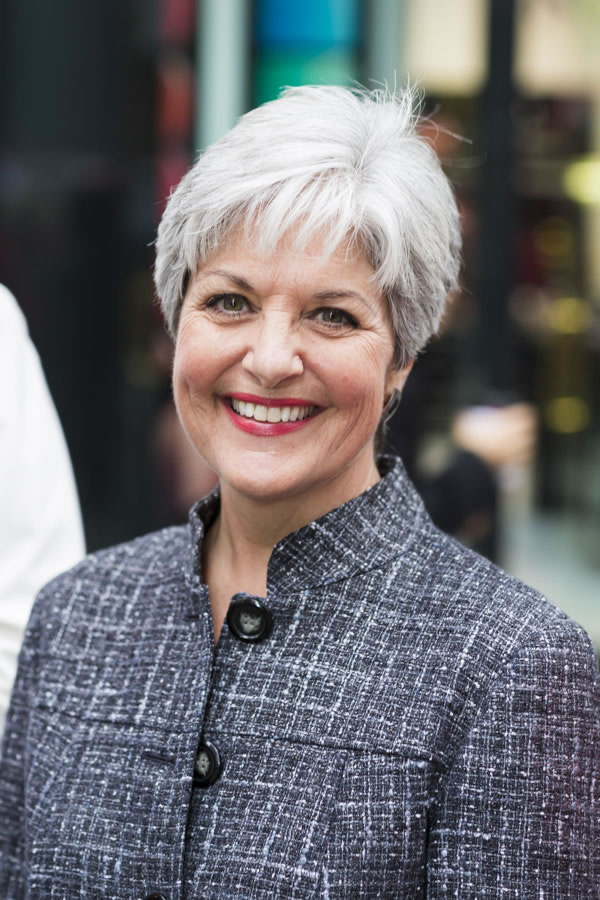 Do you need a big one or is a small bag enough to carry your things? Find out which camp I'm in!
Does your guy need some help? Here are my tips!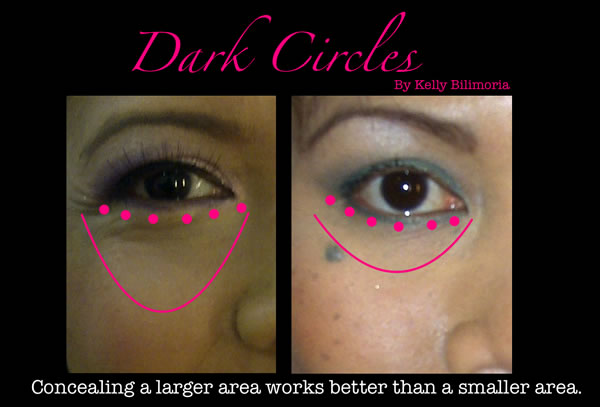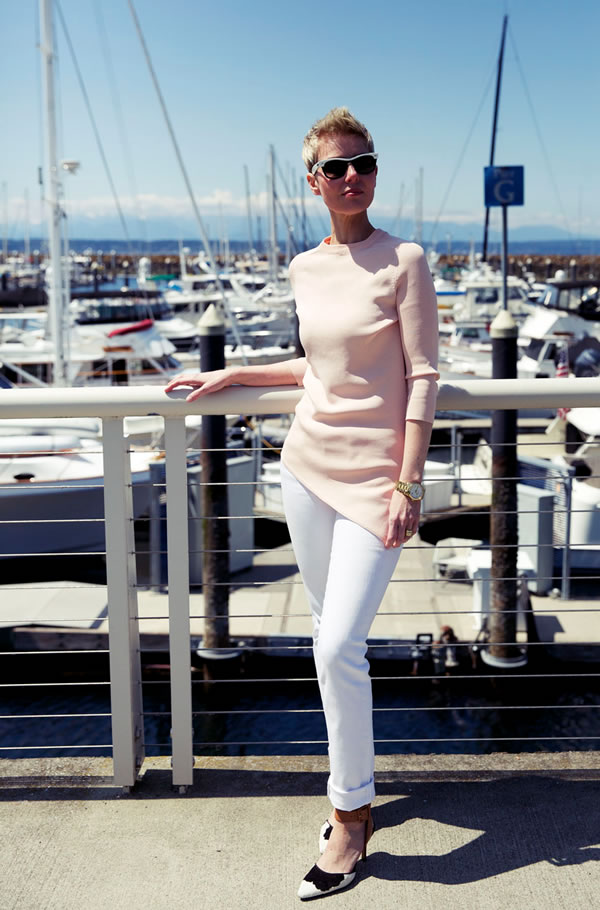 Wise words and many fabulous outfits from the wonderful Angie.
If you ever wondered how I succeed in maintaining a steady weight, I wrote about some of my habits here.