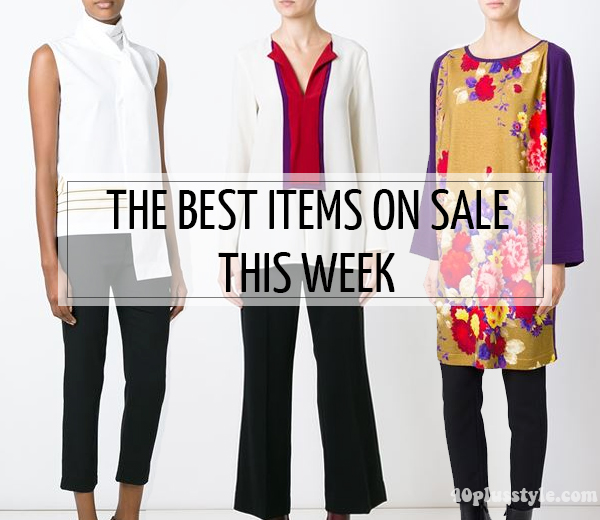 This week sites like H&M and Farfetch are on sale, here are some of my favorites!
Have fun with color!
A great way to style an outfit is to play with colors and to add some accessories to it!
Here are some ideas for flowy and cool tops to wear this summer:
As for dresses, you can instantly put together a fresh look with dresses that have an interesting pattern, a beautiful solid color, or a mix of both!

You can find more fabulous pieces in our boutique below and you may also visit H&M and Farfetch for more.