Last year I urged you all to get a colourful coat for winter and my position on that has not changed one bit. I was reminded of it again on my recent visit in Australia where the streets were covered in black. The fall and winter seasons definitely need more colour and what better way to do it with a colourful modern winter coat?
The examples above are seriously drool worthy. I know that they are very pricey, but don't you just love the Michelle Mason colour block coat with soft leathers arms?
Luckily there are plenty of affordable winter coats as well, like the ones below from Calvin Klein, Modcloth, Mango and Karen Millen.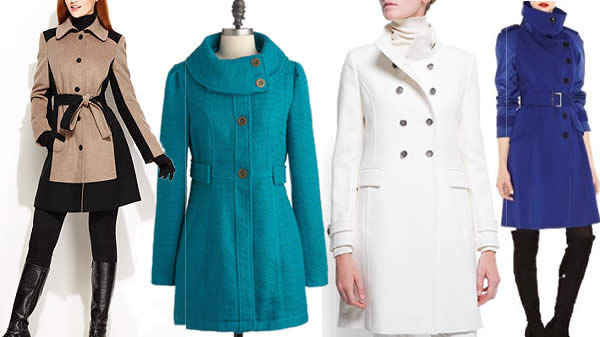 Here are some more wonderful coats I found that you can buy in shops right now!
Which one is your favorite?