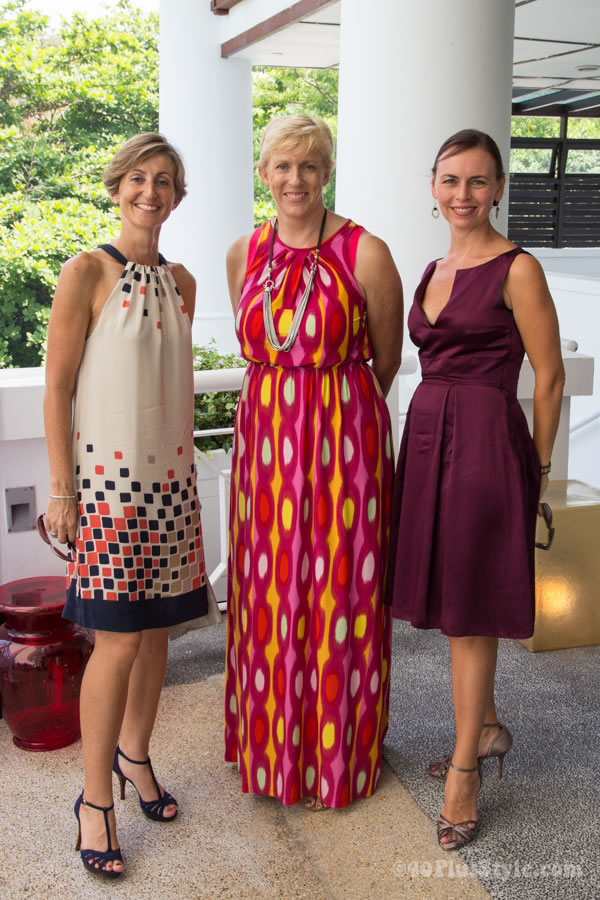 Previously I showed you the preparations for the Dolce Vita Fashion show and the actual show itself. It was a great show!
However, another reason I like to attend this event is to photograph all the ladies in their most fabulous clothes. I'm sure many of these outfits will inspire you for your own summer dressing.
I took many photos so I'm going to share them in batches over the next few weeks. Surprisingly most women wore dresses with some kind of print, so this week I show you part 1 of all the fabulous dresses with a print.
Enjoy!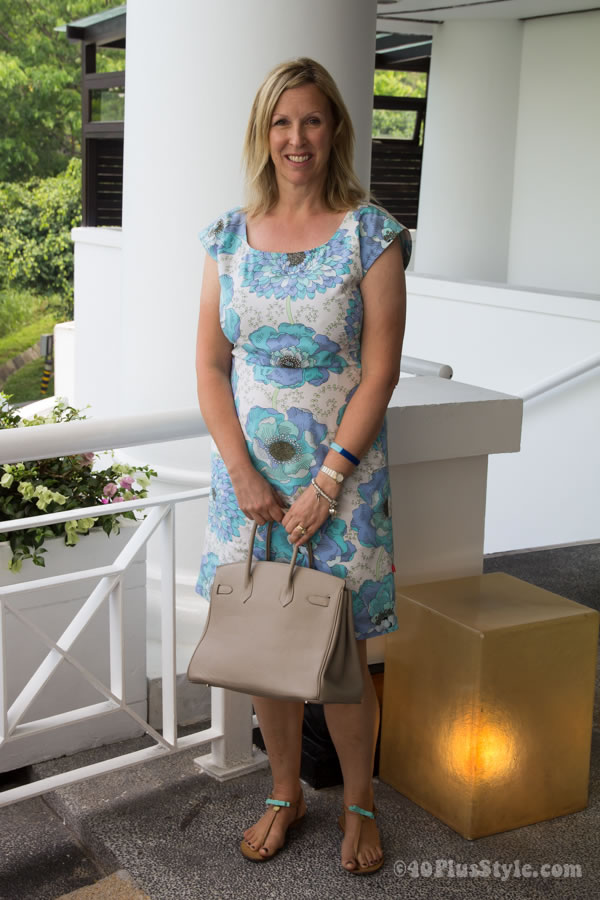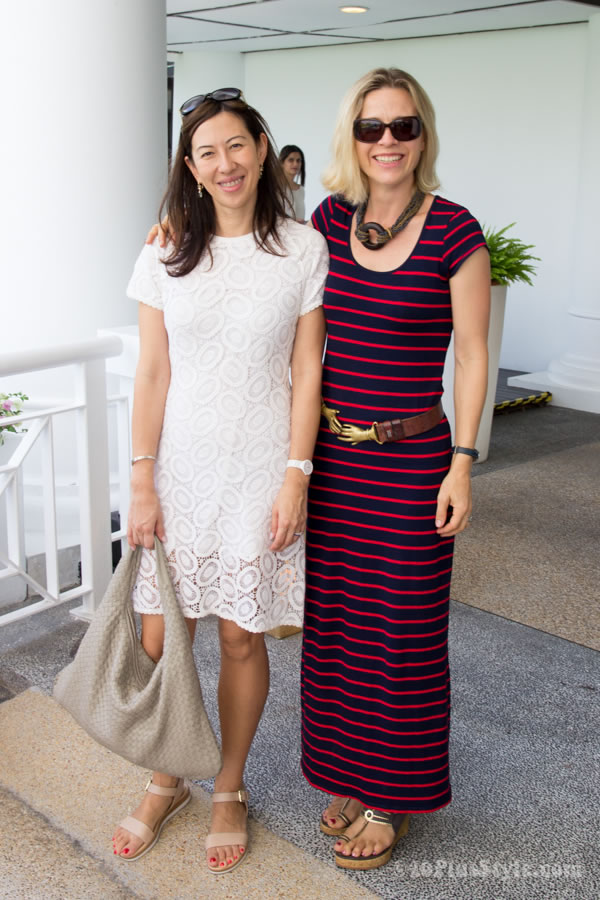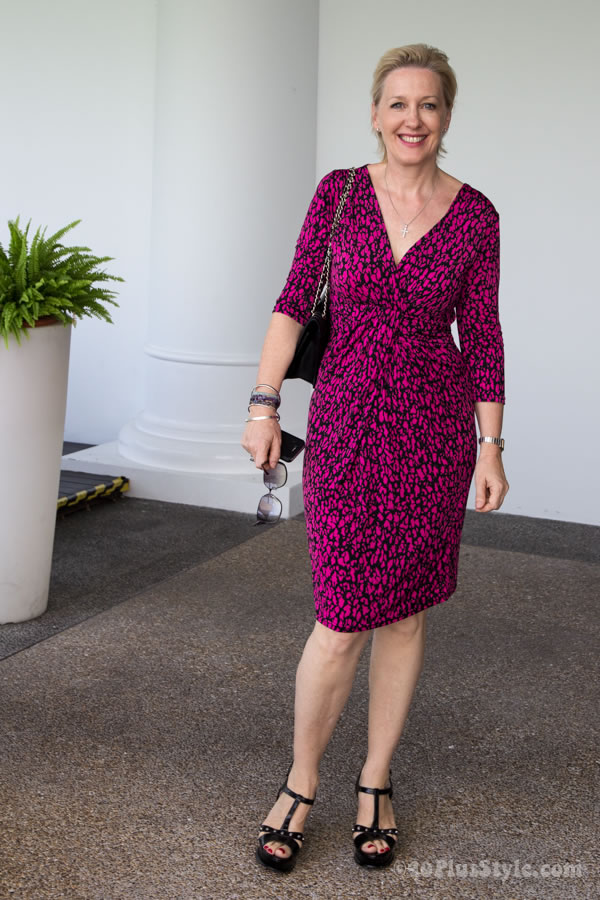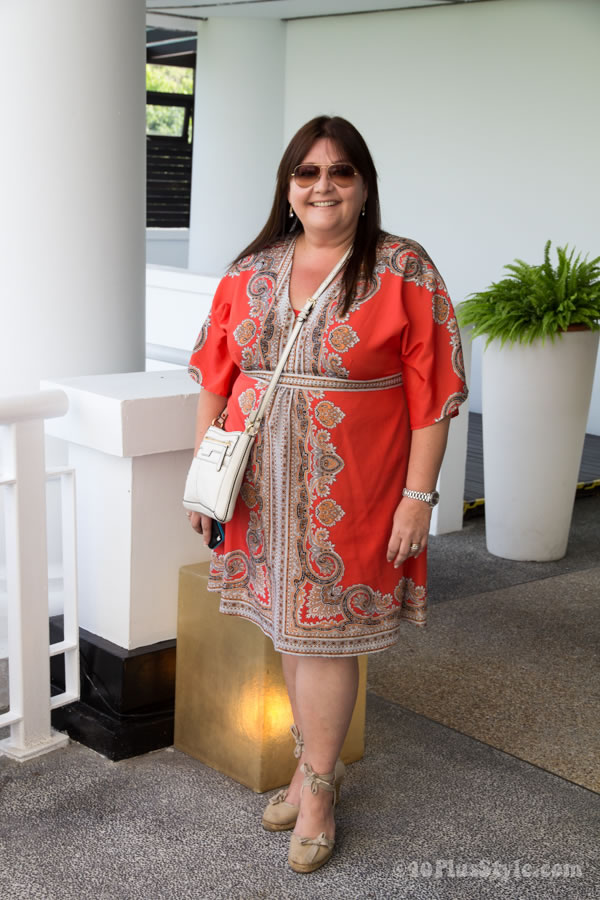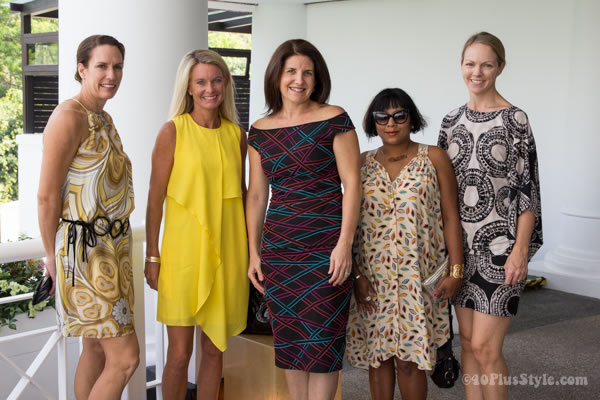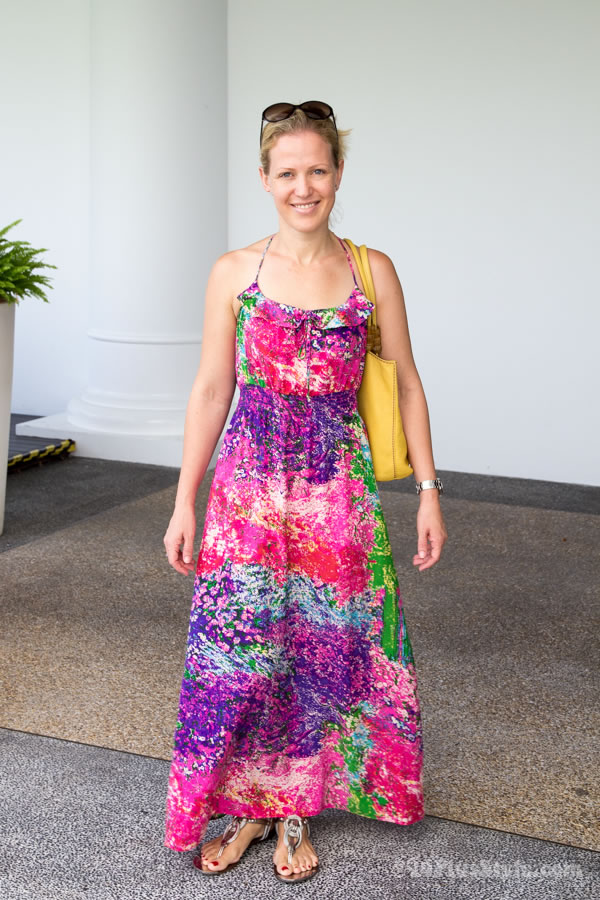 Will you be wearing a printed dress this summer? Which of the above is your favorite dress?

Related posts: