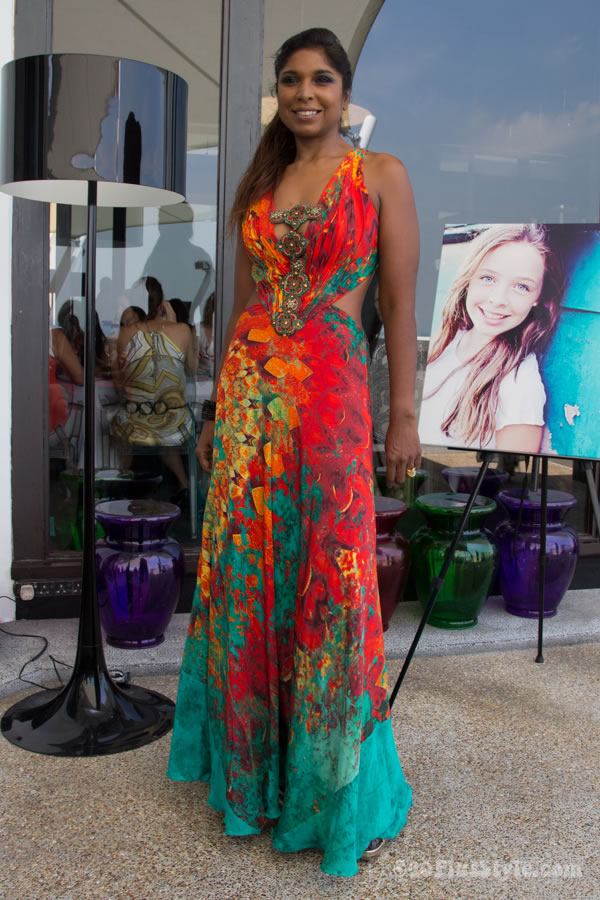 Now that you have seen the preparations for the La Dolce Vita Fashion show and lunch, I'm sure you are curious about the actual fashion show!
So here is a rundown of all the looks on display.
Clothing is by White Ginger, Chic Stash and Dream Factory and all jewelry by Stones That Rock. Makeup by Andrea Claire and hair by RU Blonde.
First 5 looks are by White Ginger, then followed by 5 looks from Chic Stash etc. The last 2 looks are transformational outfits created by The Dream Factory.
Just click on an image to see the bigger version and click the back button.
Which is your favorite piece from the show?

Related posts: