40+ Style is celebrating a fantastic first year of style with a huge giveaway starting at 11 October. Here is another sponsor of the giveaway: Verily.
Verily is a label from Australia that designs clothing for the 40+ woman.
Leonie MacLeod is the designer behind Verily. With a background in fashion and design she launched Verily in 2009. She sees Verily as a return to cottage industry fashion, hand crafted garments made with attention to detail and an understanding of what woman love to wear:
Clothing that makes women feel good about their bodies, that fits well in all the right places yet is forgiving and extremely comfortable.
Classic styles that borrow from past fashions yet are current and sophisticated.
Clothing that is designed and made in Australia using fabrics milled in Australia where possible.
So where does the name Verily come from? A direct reply from Leonie herself:
"Looking for a new creative challenge I launched 'Verily'. The name came from the expression 'very Leonie' which I often hear when I design something new. I also like the word because it means truly, honestly, really. These are qualities I want to bring into my business, to create quality clothing that real women love, and that are made with integrity. I dislike the idea of throw-away fashion, so I aim to create timeless pieces that women can make their own. If I can make a dress that a women can put on, stand back and say 'I feel really great in this", then I have succeeded".
 Here are some of my favorites from the shop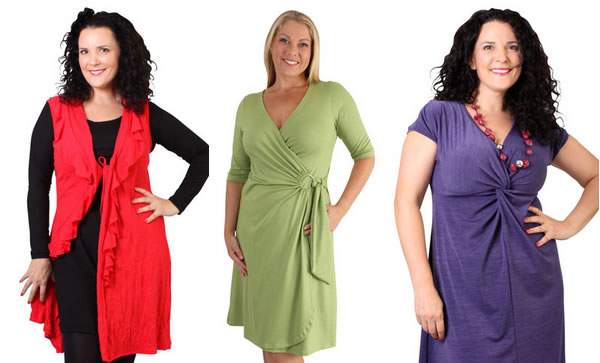 What can you win from Verily?
Verily is giving away a $100 spending voucher at their store! Plus they will ship your chosen item to anywhere around the world for free, anyone can enter. To win this price all you will have to do is visit their website and let us know which item you would love to buy. Please note that the giveaway will only start on 11 October so you can only start submitting your entries then. Mark you calendar!
Not long to wait now before it starts!