Some say that animal print is a neutral, which means it almost goes with everything. These three ladies prove that point.
How glorious does the lady above look in this fabulous coat with the animal print scarf and wide belt!
This outfit above is so good, I  want to copy it. The animal print jacket blends perfectly with the apple green and printed skirt and makes this such an interesting outfit.  Greetje and Saskia, can I please borrow your fabulous animal print coats for a day when I'm in The Netherlands, so I can try something like this?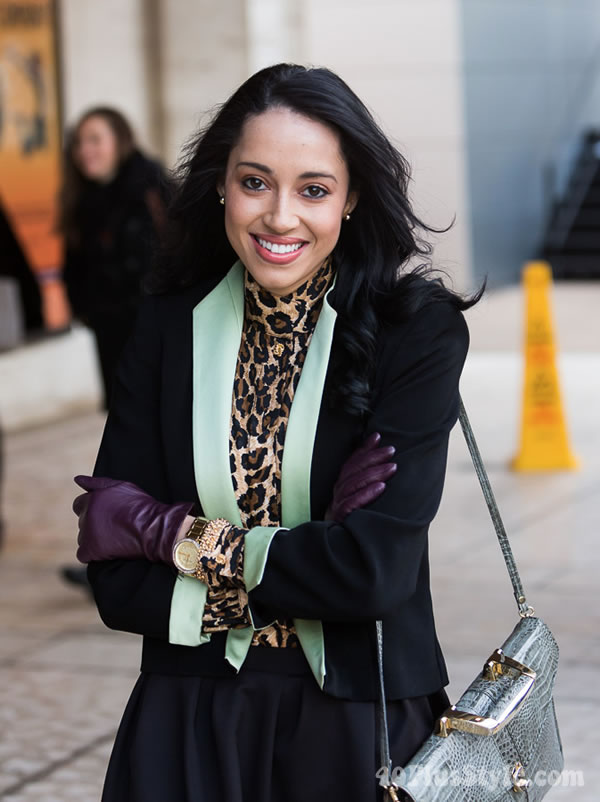 This lady mixes some very interesting colors and textures together resulting in a very stylish and chic outfit.
I think all these outfits are great examples of ageless style; outfits that can be worn at any age.
Do you agree?