Red makes an impact. When you wear red, people will notice you. Red is a also a very versatile color. Easy to combine with black, white, blue, camel and so many other colors.
I'm growing ever more fond of red and have learned to embrace the color for myself. These 6 women at New York Fashion Week wore it with style as well.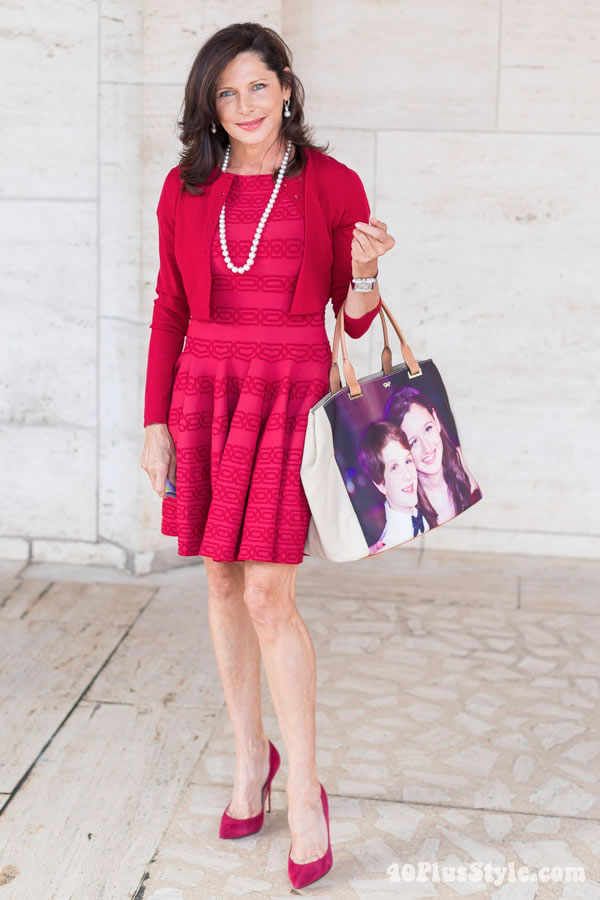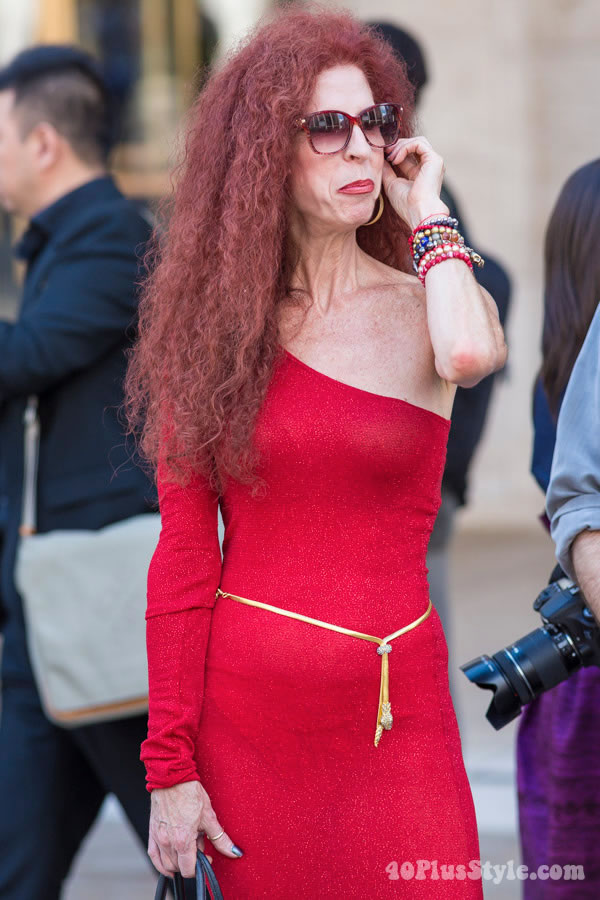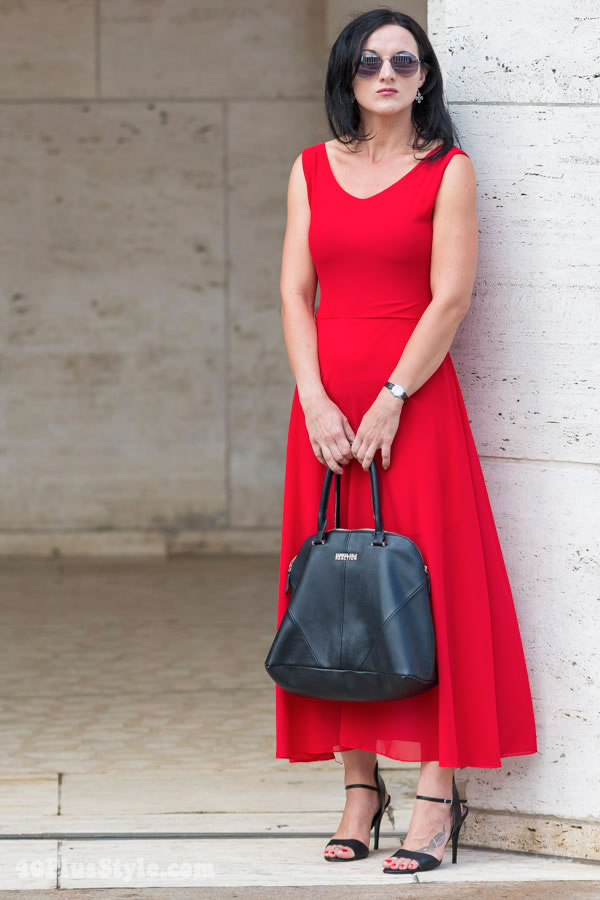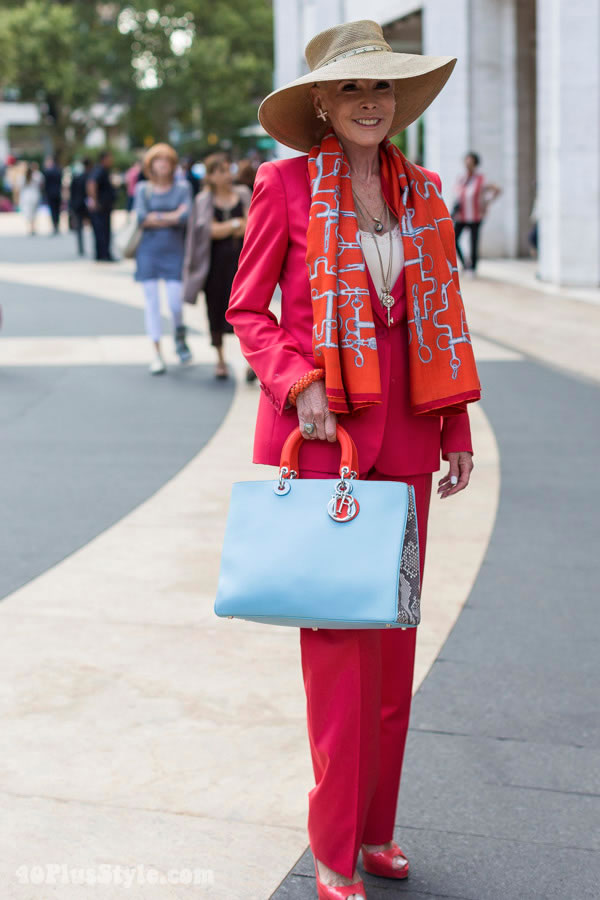 Of the 6 looks above, I adore the black and red dress and love the lady in the red pant suit. But I think my favorite is the woman in the red A-line dress. Such a simple and sophisticated look.
Do you like to wear red? What is your favorite look here?

All photos by Denton Taylor